Cult of REZZ Rejoice, Her First Full-Length Album is Coming Soon
If you asked someone to describe the female face of EDM, there's a good chance that face has a pair of hypnotic LED goggles attached to them.
2016 has been quite the year for 22 year old Isabelle Rezazadeh, aka REZZ. She saw her debut at EDC and Electric Forest, she released her first track with Deadbeats on the label's first compilation album, and now the moment we've all been waiting for; this morning on twitter, she released details for her debut album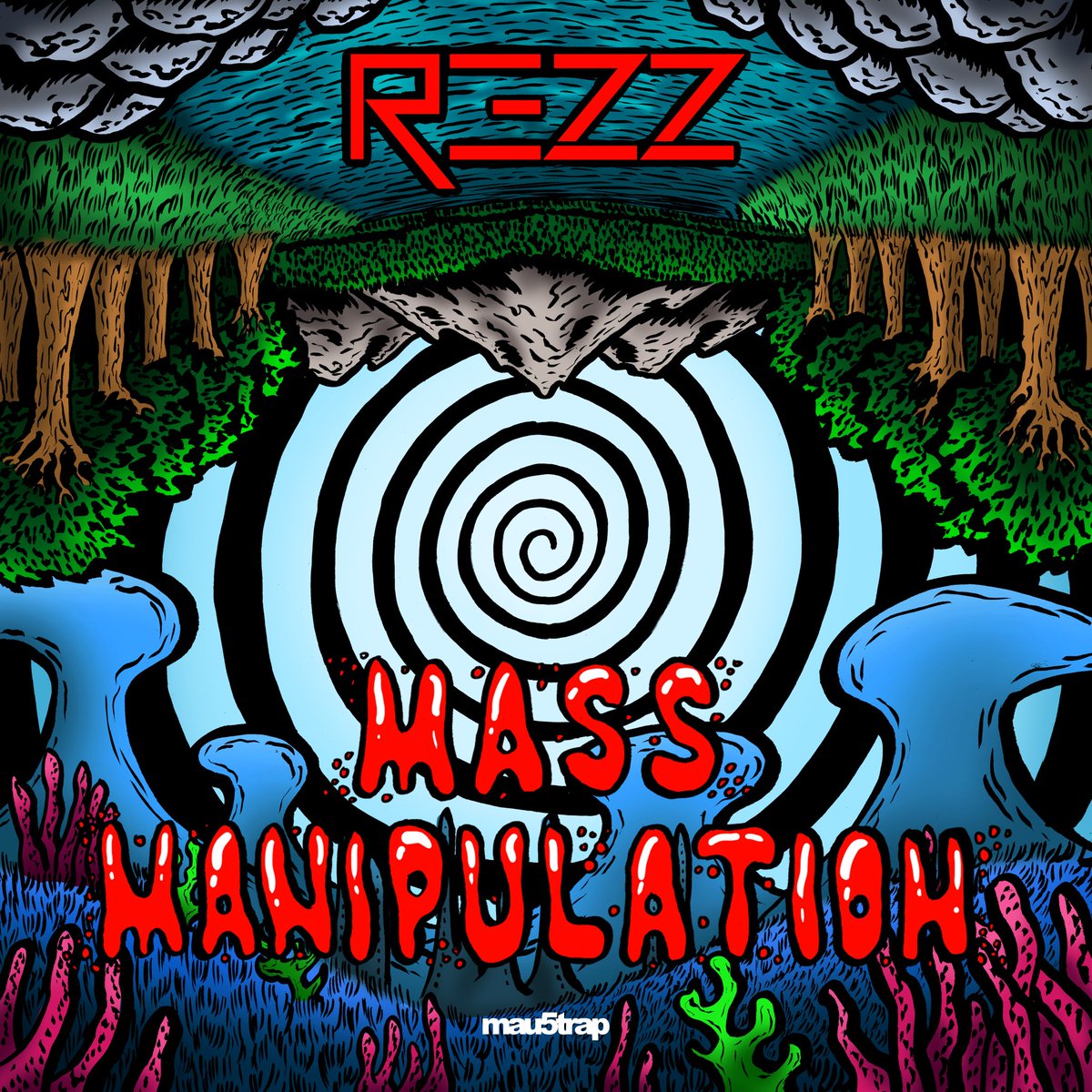 According to Space Mom (the nickname given to her by her cult-like fanbase) the album, titled Mass Manipulation will be released on August 4. The album will be released on deadmau5' label mau5trap, as was her last EP, and it should be sure to be full of those signature dark, sinister beats we all know and love If you're someone like me and you feel like you can't wait a month for the album, have no fear Space Mom is here. She also announced on Twitter that she would be releasing one single off the album, once a week until the album's release, the first of which is entitled Relax.
Join the Cult of REZZ here