Road To Ultra: India Announces Its Lineup Feat. The Chainsmokers
As you all know, Ultra Music Festival is one of the biggest electronic music festival and has been running for a pretty long time. This year's Ultra took place from March 24-26 in Miami at Bayfront Park. And to our surprise, Ultra made pretty big announcements regarding its expansion. The places that were added for expansion were India & Australia.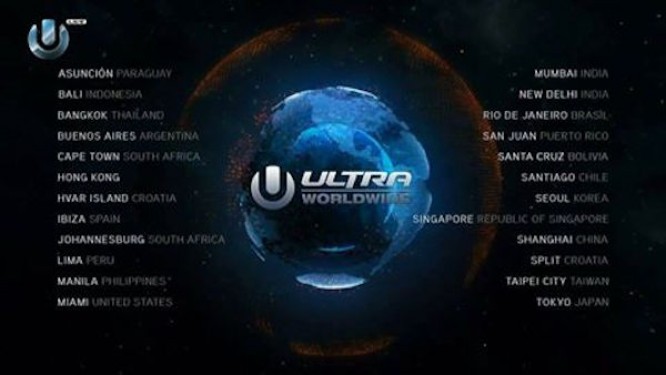 It was announced that Road to Ultra: India will be taking place in New Delhi & Mumbai. And we guess the wait is finally over as far as the lineup for India is concerned. The show will be headlined by The Chainsmokers, and now it's clear what that surprise tweet that came from The Chainsmokers a few days ago was pointing at. If you missed the point, we have got you covered. Read the article here, to know that surprise tweet and the story. Continuing, the lineup for Road To Ultra: India, the event will be supported by no small acts. The support includes heavyweights like Getter, REZZ, Sam Feldt, Lost Kings and Slushii. Check out the official announcement below:
It's a really exciting time for all the ravers and festival goers in India. We can't wait to see what more is to unfold at the show itself. To stay updated follow Ultra India on their socials.
Ultra India:
H/T: The Bangin Beats