Certain Spotify Users Have Discovered Access to New "Driving Mode" Feature
Some sharp-eyed Reddit users have found a new "Driving Mode" feature on their Spotify app.
On the /r/Android subreddit, user Chris54721 posted some screenshots and information about the new feature. "Driving Mode" appears to be designed to make Spotify safer and easier to use on the road.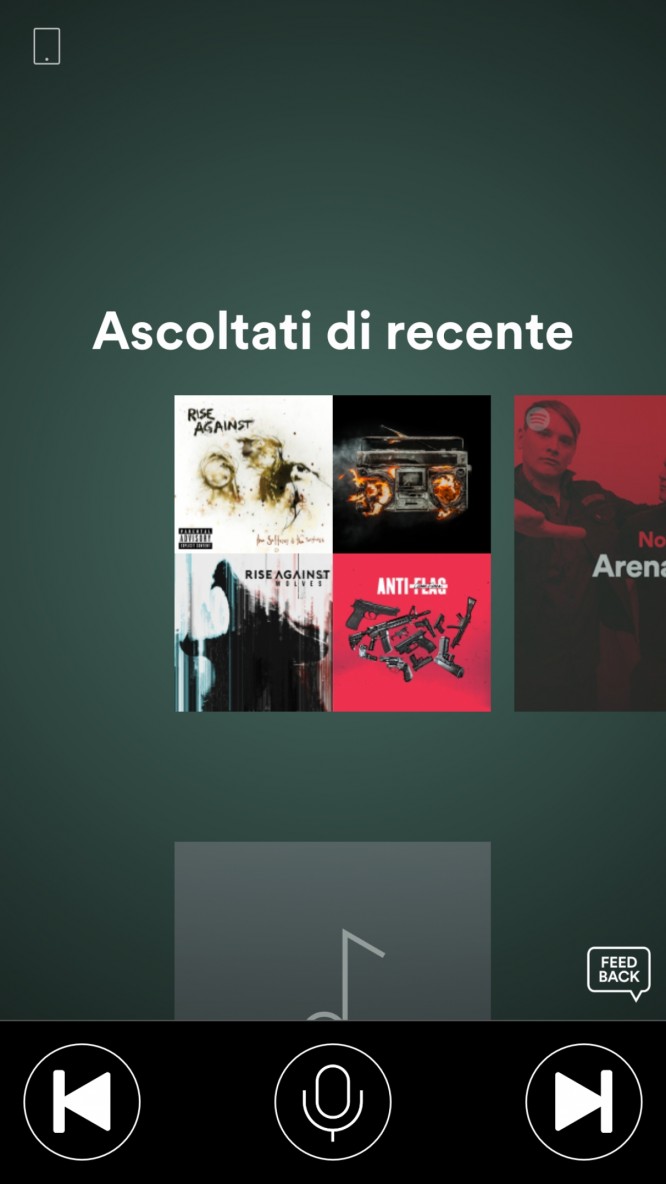 The new mode makes the track selection buttons bigger and adds a voice control button. It gives users the ability to scroll vertically through various playlists and horizontally to switch between albums, which reduces the need to type. The voice control button does not currently work; however, one would assume that it will be used like Siri to choose songs with voice commands. The feature also announces the name of the track playing so you can keep your eyes on the road. According to the users all you need to do to activate "Driving Mode" is click the little car button while a track is playing.

/u/Chris54721 believes the update was only intended for Spotify employees. When he clicked on the feedback button a Google Docs form appeared and asked for an @spotify.com email address. This feature is only available to certain users, and there does not seem to be a pattern to who has access.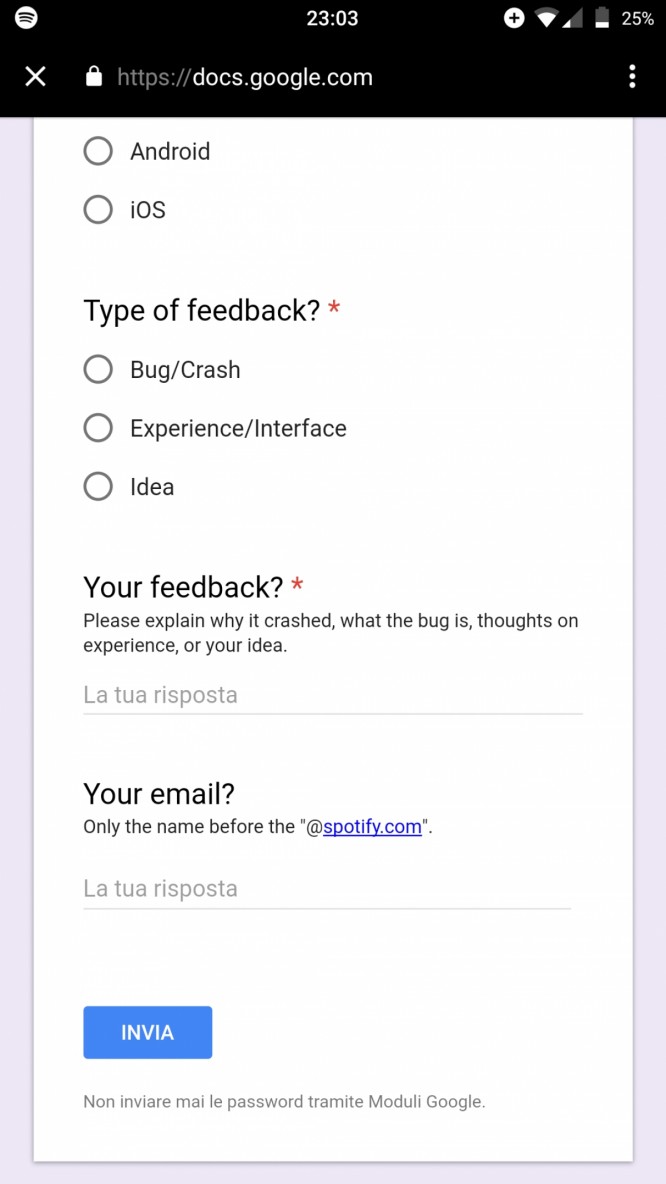 What do you think? Would this be something you would use, or just a gimmick?
H/T: The Verge