Make this the Summer to Remember With Hardwell at EchoStage This Labor Day Weekend! [GIVEAWAY]
**Sponsored Content
Get your tickets below
We may still be in the dog days of summer, but each day the sun begins to set a little bit earlier reminding us that the final days of the season are soon approaching. But that doesn't mean we can't end a season of fun and sun with a massive celebration!
This Labor Day Weekend, none other than Hardwell is taking over Echostage in Washington D.C. on Saturday, September 2nd to send off summer in style...and YOU have the chance to be a part of it!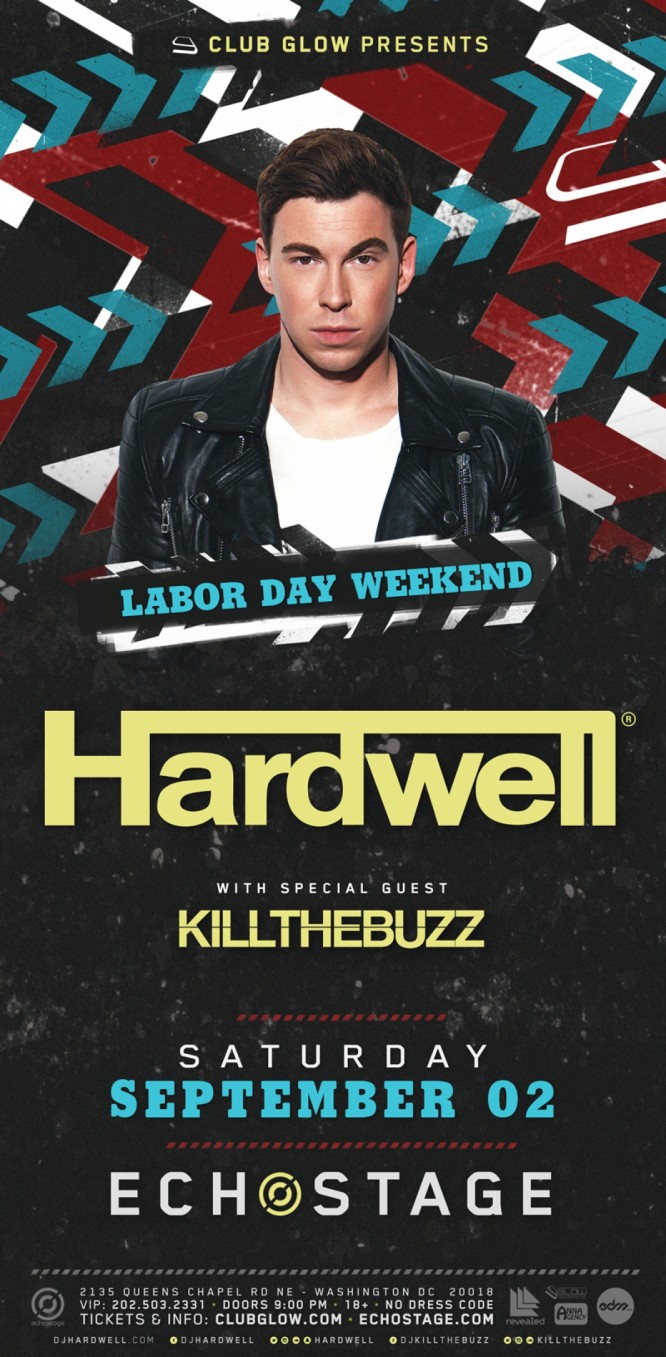 We're doing a massive giveaway with the legendary "Spaceman" you get the opportunity to make it a summer to remember! By entering our giveaway, you have the opportunity to win ultimate bragging rights. Curious? Check out the details below!


- 4 Tickets to Hardwell at Echostage
- A Meet and Greet with Hardwell
- PLUS a $200 Echostage Bar Tab!
Ready to enter yet? Check out the details below!
No need to risk not winning, follow the link below to grab you tickets now!