ZHU Drops Stellar New EP and is Featured as Debut Face on Spotify's New Mint Playlist
ZHU has always been a man of little to no words. Ever since the early days of his career, the Grammy-nominated producer and vocalist has let the music make his statements; and it speaks louder than any words can.
His recent EP, titled stardustexhalemarrakechdreams proves exactly that. Announced a day before the release, the project is his first after 2016's highly acclaimed debut LP Generationwhy, and serves as the followup to remixes for Migos and Lil Uzi Vert, Gorillaz's Andromeda and his originals Nightcrawler and Intoxicate. These singles brought back the darker, more underground sound of his Nightday beginnings; in contrast to his debut album which saw him spicing up his previous style with a more melodic, soulful aesthetic.
stardustexhalemarrakechdreams however, is all of the above combined into four tracks, that each possesses its unique sonic identity.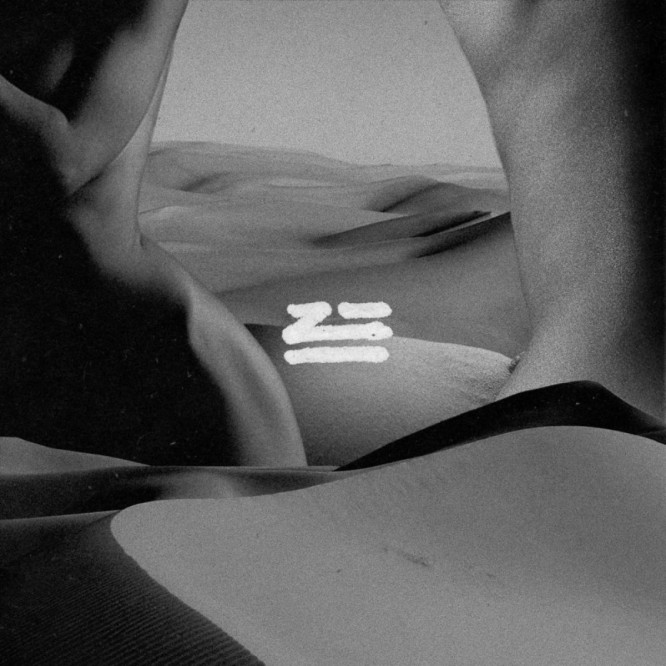 "Stardust (Intro)" sucks us into ZHU's world, with a cinematic intro that builds into a groovy minimalistic beat, that is what everyone expects a ZHU track to feel like. Afterwards, though, the surprises start coming in one after another, as ZHU comes off with some of his most interesting productions to date. "Exhale" is an orchestral intro-turned-trap-banger, with strings and brass going off under Trap percussion, before his familiar singing comes in. "Chasing Marrakech" is the tracklist's standout track in my opinion, even more so than his collaboration with NERO, for the reason that it's among the most experimental pieces ZHU has ever released, clearly stepping outside his comfort zone; and it definitely pays off. The first minute could easily be coming out of one of Gramatik's early Street Bangerz projects, while ZHU and an uncredited female singer come in later to elevate the track, along with some of his more familiar production. The highly anticipated collaboration with NERO, announced back in June, closes off the EP on a heavier note, also stepping into a new stylistic territory for both artists, starting off with a choir and combining ZHU's vocals with NERO's apocalyptic soundscapes.
Fresh off releasing the EP, ZHU was also selected as the debut artist to make it on the cover of Spotify's new mint playlist, a rebrand of their popular playlist electroNOW, currently sitting at almost 4.4 million followers.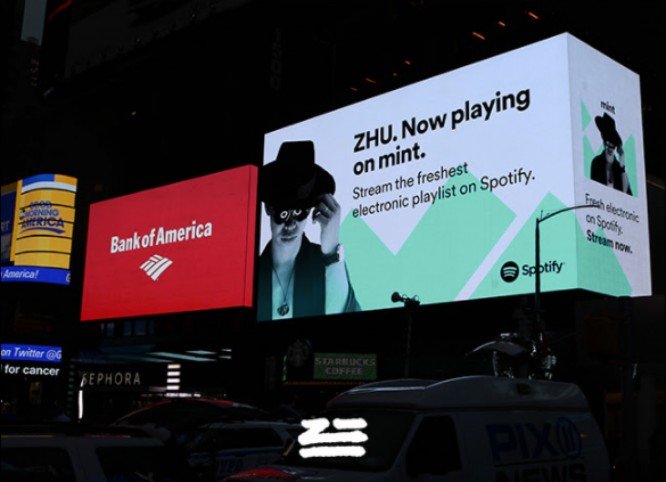 Here's what Austin Kramer, Global Head of Dance Programming for Spotify had to say about the electroNOW rebrand to mint and his decision to choose ZHU.
The launch of our flagship electronic playlist, mint, represents the unique pieces of the culture and the global audience that lives and breathes it. Having ZHU a part of this launch was a natural fit as he embodies the culture, and has been introducing undeniable style. There is no turning back now for Dance music on Spotify and and in the industry.
What do you think of ZHU's stardustexhalemarrakechdreams? Be sure to let us know in the comments!