Whethan Takes Us To the 'Perfect Place" With His Refreshing Lorde Remix [LISTEN]
We have reveled in the artistry of Flume's Lorde 'Tennis Court' anthem and have taken the joyride of Hotel Garuda's recent Lorde 'Green Light' remix. Without a doubt, Lorde's distinct and incredible voice is the perfect piece of magic a producer can dabble around. Now, we have yet another delightful creation - immersing ourselves into a youthful abyss with Whethan's new remix of Lorde's 'Perfect Places'.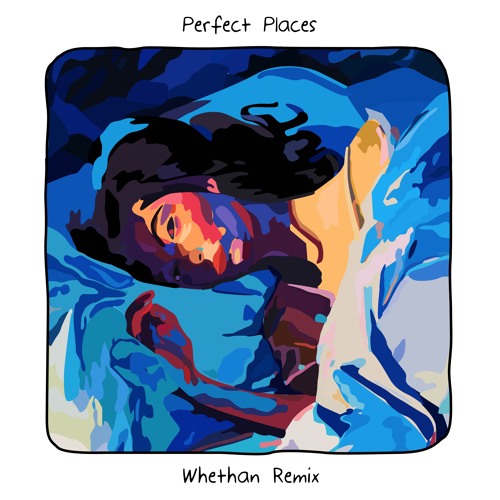 This remix is fun and bubbly bliss - taking us on the ride of carefree adolescence. WIth Lorde's free spirited lyrics melted with Whethan's bouncy twist, this tune embodies life, pleasure and beautiful chaos. Wheaty shakes us up with his powerful bass and unique synths - creating a pleasurable breeze that makes us warm and fuzzy inside. Start your weekend with this refreshing sound - you'll be in the 'perfect place' we promise.
Check out his future tour dates to hear this jam live!