Slushii Drops His Debut 13 Track Album "Out of Light" [LISTEN]
Everyone's favorite syrupy sweet producer just dropped his debut album Out of Light yesterday.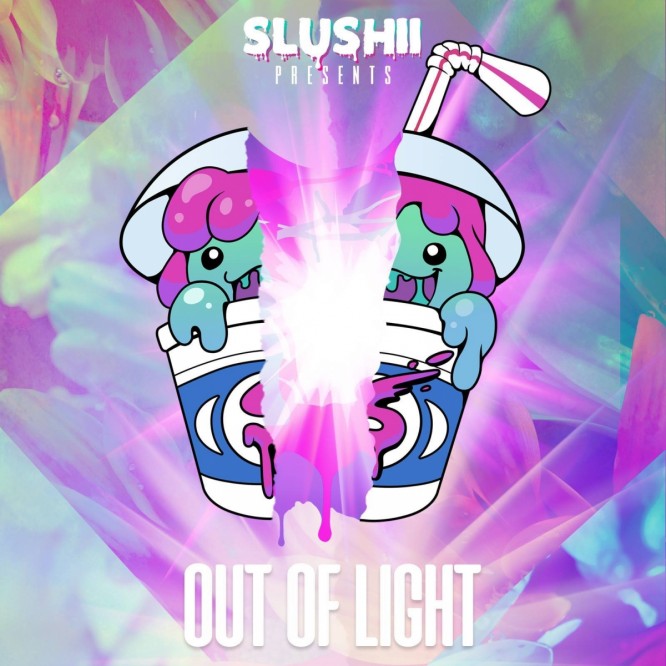 American DJ and producer Julian Scanlan, better known as Slushii, went above and beyond with his new full length album. The album consists of thirteen unique tracks. All of which demonstrates Slushii's ability to adapt his sound and style to a wide variety of genres. Each track graces your ears with crisp synths, dreamy melodies, and beautiful vocals from various singers. Listen to every single one of the new tracks below!
Slushii has been on a role this summer, teasing singles from the record including "I Still Recall," "Senses," "Step by Step," and "Dear Me." Slushii is also taking to the road this fall, so be sure to catch him when he hits your city!
Grab your tickets at http://www.slushii.com/shows/!
Cover photo courtesy of Ryan Hadji for Billboard