Check out Forbes' List of the World's Top Paid DJs for 2017
They say that if you have a job that you love, you'll never work a day in your life. How about having that job along with bringing in millions of dollars per year?
Sounds too good to be true, right?
Well, not for the "Electronic Cash Kings" of 2017. Forbes has just released their annual list of highest-paid DJs for the year. Keep reading below to see if your favorite stars took in enough cash this year to make the cut.
10. Zedd - $19 million.
Zedd kept himself on the list with the release of his recent single "Stay".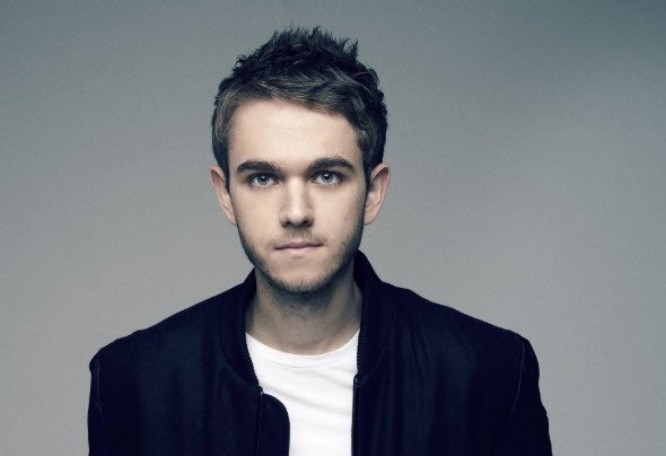 9. Martin Garrix - $19.5 million.
The youngest on the list, just finally reaching the legal drinking age.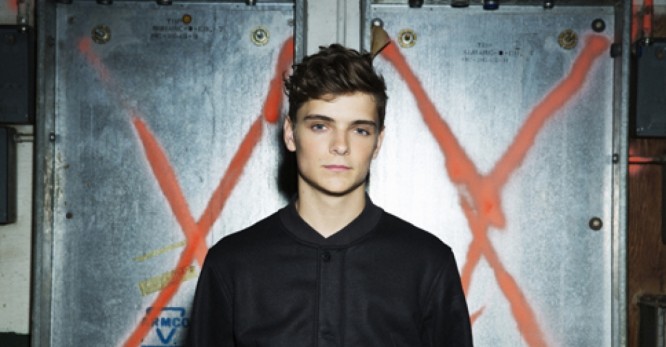 8. Marshmello - $21 million.
After only being in the industry for a two and a half years, this anonymous DJ is already taking in the big bucks.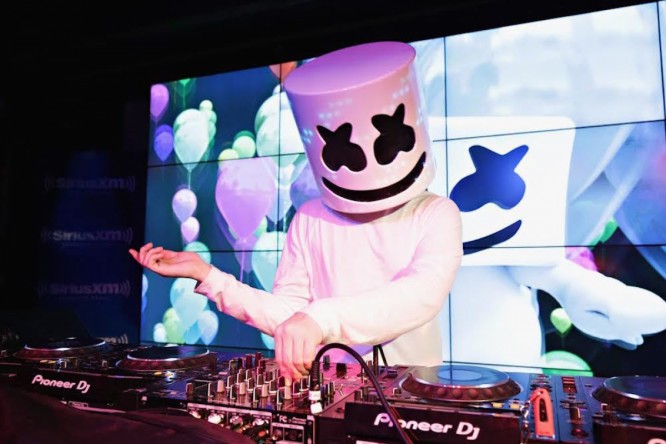 7. David Guetta - $25 million.
A veteran to the list, Guetta keeps the cash flowing through festival gigs and club shows.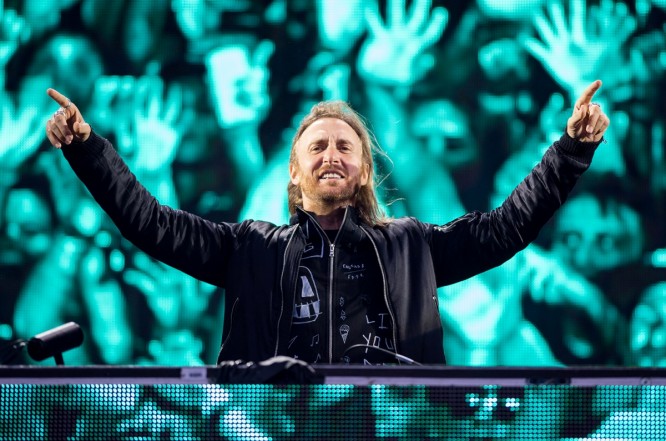 6. Diplo - $28.5 million.
The man, the myth, the legend, Diplo. Along with running Mad Decent, this star kept his spot by diving into tropical house music this year.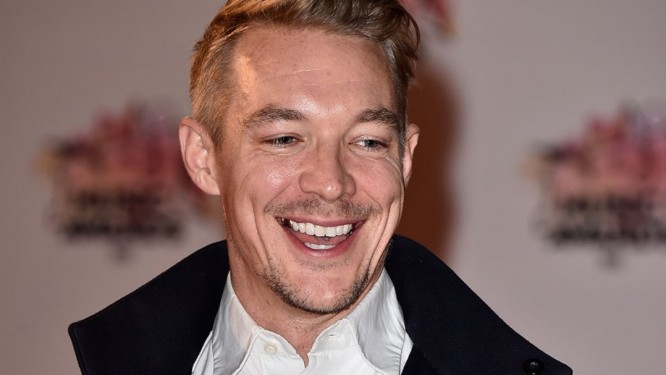 5. Steve Aoki - $29.5 million.
Steve Aoki stays bringing in the cake by playing over 200 shows per year, sometimes even two shows per day. The true definition of hard work paying off.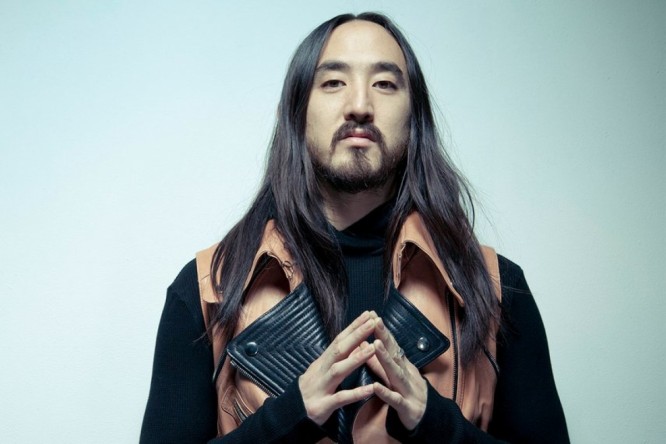 4. Skrillex - $30 million.
OWSLA owner and the king of dubstep music. Keep doing you, Skrillex
.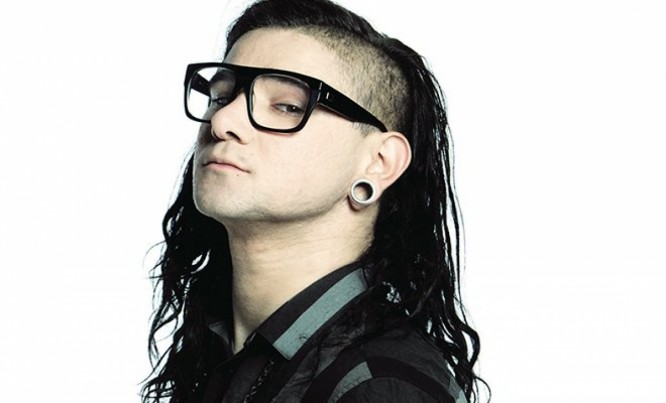 3. The Chainsmokers - $38 million.
With a world tour and a chart-topping album, these two know what it takes to make it to the top.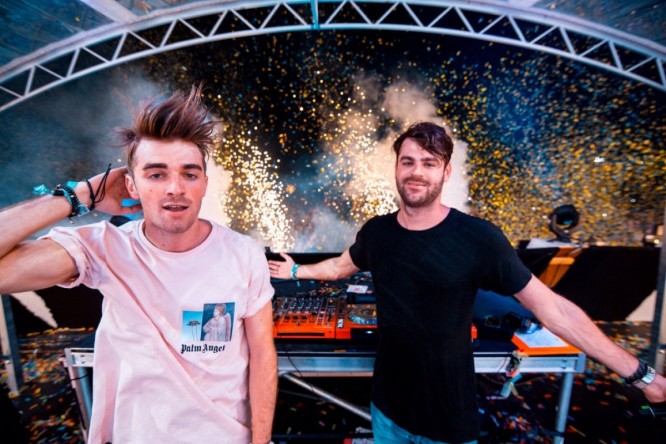 2. Tiësto - $39 million.
Forty eight years old and still running the game, age is but a number for this one.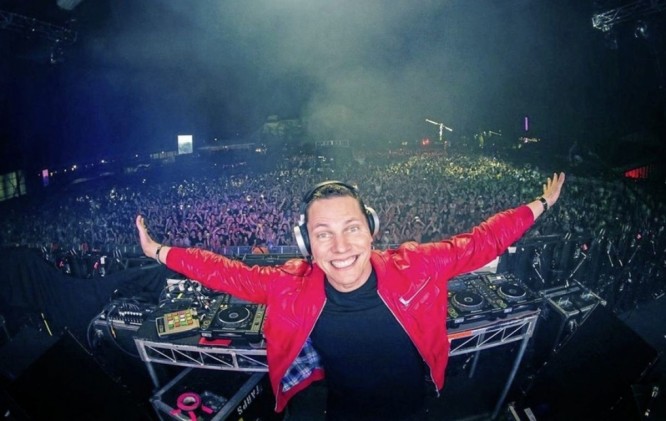 1. Calvin Harris - $48.5 million.
This guy pulled in more than Marshmello and The Chainsmokers combined through his Las Vegas performance schedule and new releases with some of the biggest names in the music industry.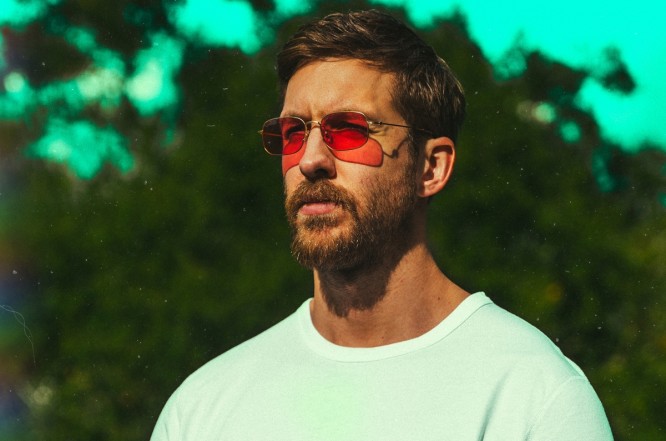 Check out the full Forbes article here.