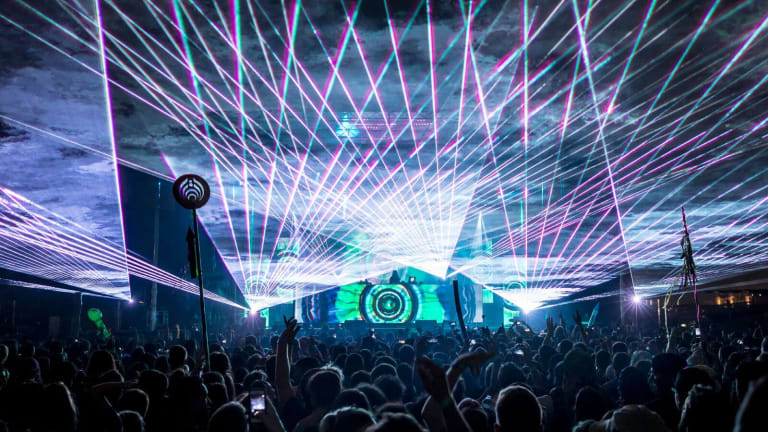 6 Reasons Why Elements Music & Art Festival Was Incredible
Independently organized festivals are the wave.
A niche New York festival, Elements Music & Art Festival celebrated its fifth-anniversary last weekend.
With superb sets, immersive art, and a charismatic crowd, it was one for the books. There was a lot to love about the independently organized festival, but 7 elements really stood out. 
1. An eclectic lineup featuring acts like Bassnectar, Snakehips, Emancipator, Jade Cicada, SNBRN and Justin Jay. A solid mix of earth-shaking bass, infectious house, and chill-out sounds.

2. Getting old school rave vibes dancing in an abandoned warehouse. Plus that gorgeous canopy.

3. Dancing by the waterfront on a cloudy summer evening
4. Listening to house music from the Dirtybird Players surrounded by silos. Gritty, industrial, groovy.

5. Awesome, interactive art from emerging NYC artists

6. Relaxing at the wellness tent. Offering calming activities like yoga, meditation, and sound baths, it was the perfect place to get away and unwind.