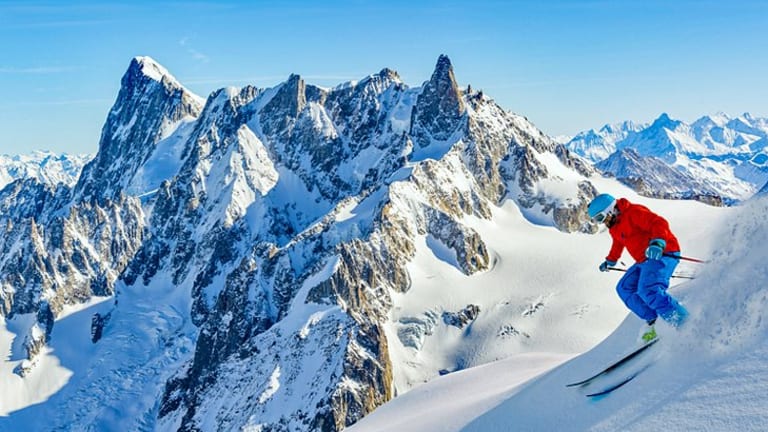 Anjunabeats Tease New European Winter Sports and Music Event in 2020
The ski slopes will be getting a taste of trance next spring.
Are you a snow bunny who loves trance and progressive? If the answer is yes, Anjunabeats is hosting the perfect event for your next vacation. The news broke from a post off the label's official Facebook fan group. It announced their new winter event which will take place somewhere in the Alpine Mountains of Europe March 28th through April 4th, 2020. 
The post left much to the imagination as to what this event will entail.  What we do know is that skiing, snowboarding, and music will be involved. The obscure link left by a fan directs you to a website with a beautiful mountain background and the simple display of dates. The sign-up prompts an email subscription in order to find out more info for what's to come. 
"The Anjunafamily goes on a snow sports adventure," reads a blurb. "Trance, at altitude, somewhere in Europe. Announcement in October, sign up for all the details." 
Neither the label nor Above & Beyond have commented on the proposed event. While we don't have any word on artists or venue, we do know the Anjuna family knows how to throw a party. Check back in this next month for more details on this event. 
To sign up, visit the website here. 
H/T: EDMTunes
FOLLOW ANJUNABEATS:
Facebook: facebook.com/anjunabeats
Twitter: twitter.com/anjunabeats
Instagram: instagram.com/anjunabeats
SoundCloud: soundcloud.com/anjunabeats