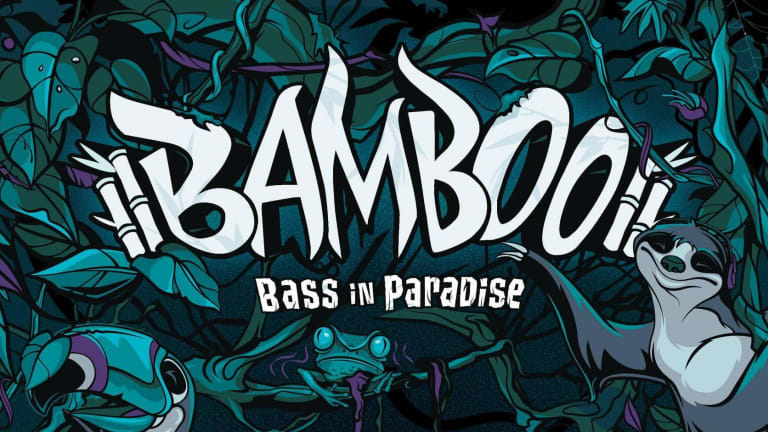 Bamboo Bass Festival Presents Bass In Paradise - The Ultimate Musical Adventure
Travel to Costa Rica for Bamboo Bass Festival, a truly magical music paradise.
If you're looking for a truly magical adventure that also incorporates your favorite music and artists, Bamboo Bass Festival is just the thing for you.

Returning for its fourth annual installment of Bass In Paradise, Bamboo Bass Festival is set to take place in beautiful Jacó, Costa Rica from February 22nd-24th of 2019. You can count on the vacation of a lifetime, topped off with a whole lot of bass!
With internationally recognized acts such as AC Slater, Mr. Carmack, and Stööki Sound as well as a slew of fantastic Cost Rican local talent, Bass In Paradise is the perfect option for festival goers looking to satiate their musical appetite while also exploring some of the worlds most magnificent natural wonders and thrilling one-of-a-kind excursions.
Bigger and better than ever before, this year's party will provide three nights of tastefully curated music - as well as label takeovers from Night Bass, Sleeveless Records, and Deep Dark & Dangerous! Make your travel plans, grab your #BooCrew and prepare to escape reality by immersing yourself in paradise at #Bamboo2019!     
FOLLOW BAMBOO BASS FESTIVAL:
Website: https://www.bamboobassfestival.com
Facebook: https://www.facebook.com/bamboobassfestival
Instagram: https://www.instagram.com/bamboofestival