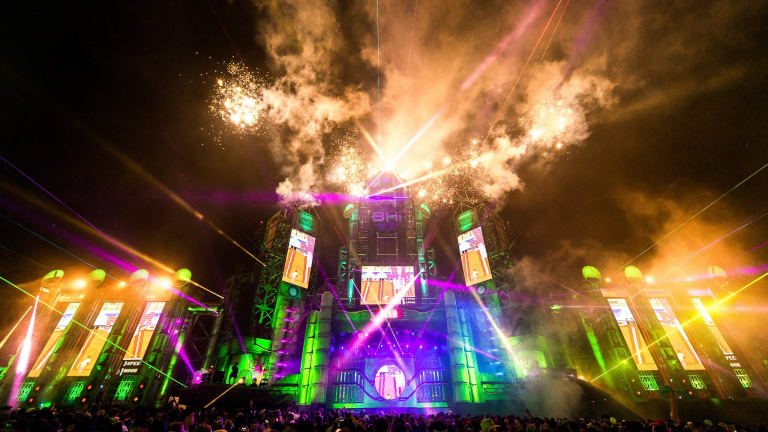 Boomtown Resale TODAY 3pm EST
One of the UK's biggest music festivals is due to release more tickets today.
Stop what you're doing, forget the midweek work blues and clear your schedule - something major is about to take place. One of the UK's most acclaimed music festivals, Boomtown, will be holding a highly anticipated and limited resale of the remaining festival tickets for its 10th-anniversary celebration.


The resale takes place at 3pm ET and will more than likely sell out in a matter of minutes. Anyone hoping to purchase a resale ticket must make sure they have an account on theTicketSellers. You'll need to head over to the Boomtown 2018 ticket page here at 3pm ET in order to be in with a chance. 


Why invest in a ticket? Now entering Chapter 10, Boomtown has cemented its reputation as one of the most unique festival experiences in Europe - cleverly weaving theatre, music and interactive set design in order to create an unparalleled experience where you are able to be a part of the unfolding narrative.


This years line up featuring headliners Gorillaz, Limp Bizkit, and Die Antwoord, alongside performances from the likes of Goldie & The Heritage Ensemble, Enter Shikari, Foreign Beggars, and LTJ Bukem.


Time is ticking, good luck…