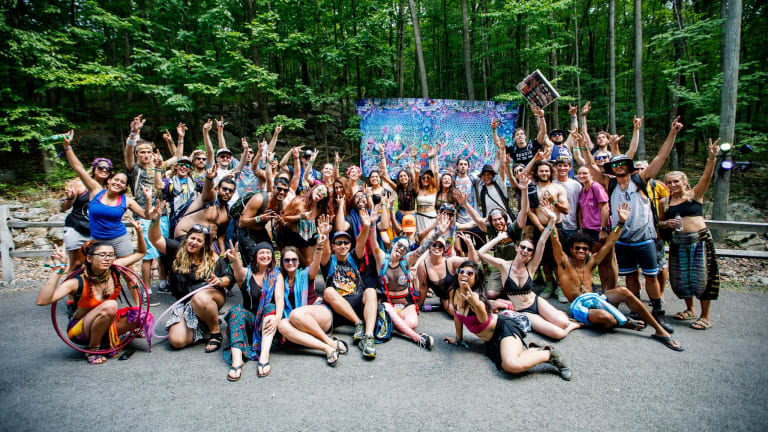 [Breaking] Excision Speaks Out About Camp Bisco Weather Delay
Headbangers express concerns about the bad weather affecting Camp Bisco.
*Scroll to the bottom for the latest updates*
The severe weather affecting Camp Bisco has caused the festival to pause just for a little. The music and activities will continue on once the bad weather passes. However, the horrible rain won't stop Excision from performing and has taken to Twitter to let his fans know the show will go on. 
Something to look forward to once the rain stops will be the Instagram Story takeover from the Good Looks Renegade Stage. They will be taking over EDM.com's Instagram so make sure to keep an eye out for that. For those who are at the festival please take shelter and help out one another. Stay tuned for more updates. 
11:20 p.m. - The festival has resumed. Updated set times can be found below.
Connect with Camp Bisco: