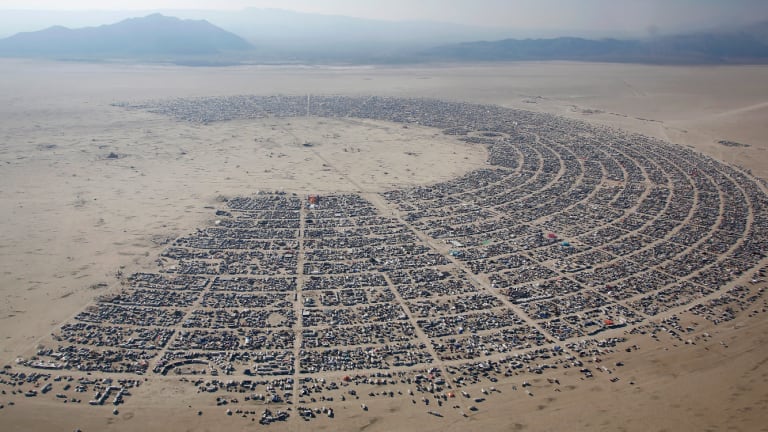 Burning Man Death Considered Suspicious by Authorities
Authorities are investigating the death and have classified it as suspicious.
It's been reported that a Burning Man attendee was found dead on Thursday and that authorities are considering the death suspicious. 33-year-old Shane Billingham tragically passed away at a medical tent. 
Although unfortunately festival deaths do happen from time to time, this one is currently being treated as suspicious by authorities due to the cause of death. It's been reported by KTVN2 News that Billingham died of carbon monoxide poisoning and that the "findings were suspicious."
At the time of writing, the test results are still pending, however, the early tests have shown that controlled substances were in his system. In a quote from the medical examiner obtained by the BBC: "Preliminary toxicology showed the presence of controlled substances to be an exacerbating factor."
Burning Man started August 25th and will end on September 3rd. It is hosted in the Black Rock Desert in Nevada. The website for the event states that it is not a festival but more. In their own words:
"Burning Man is not a festival! It's a city wherein almost everything that happens is created entirely by its citizens, who are active participants in the experience."
H/T: Billboard
FOLLOW BURNING MAN:
Facebook: facebook.com/burningman
Twitter: twitter.com/burningman
Instagram: instagram.com/burningman