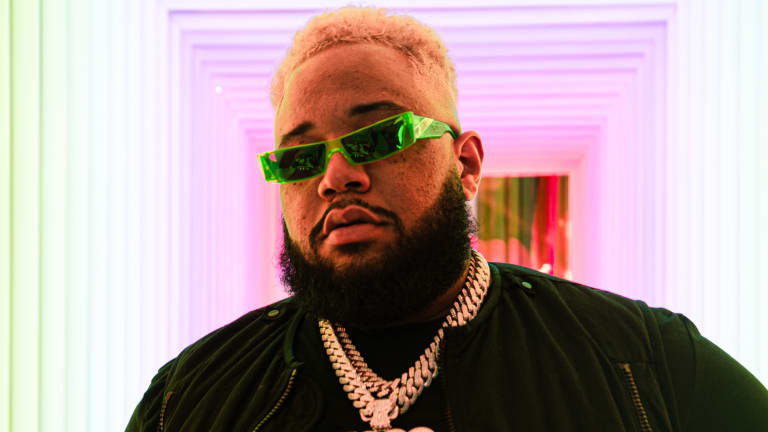 Carnage's "Road Rave" Drive-In Festival Postponed In Solidarity with Nationwide Protests
Road Rave was supposed to take place tomorrow, Saturday, June 6th.
In solidarity with those fighting for racial equality amid nationwide protests following the death of George Floyd at the hands of a police officer, Carnage is pulling the plug on his Road Rave drive-in festival this weekend.
Road Rave, which was supposed to take place at Central Florida Fairgrounds tomorrow, Saturday, June 6th, has officially been rescheduled to Saturday, June 20th. Carnage took to social media to announce the news.
"As you know our country is going through some very tough times right now and out of respect for this powerful movement for equality we are postponing the Road Rave in Orlando, FL to June 20th," says an official statement shared in Carnage's post. "It would not be right to take attention away from this movement. We need to stand united against racism and police brutality in this country."
In light of the postponement, the event's promoter, Disco Donnie, is honoring all refund requests. Current ticket-holders do not need to take any further action since their passes will automatically be transferred to the new date.
You can read Carnage's post in full below.
FOLLOW CARNAGE:
Facebook: facebook.com/djcarnageofficial
Instagram: instagram.com/carnage
Twitter: twitter.com/djcarnage
SoundCloud: soundcloud.com/djcarnageofficial