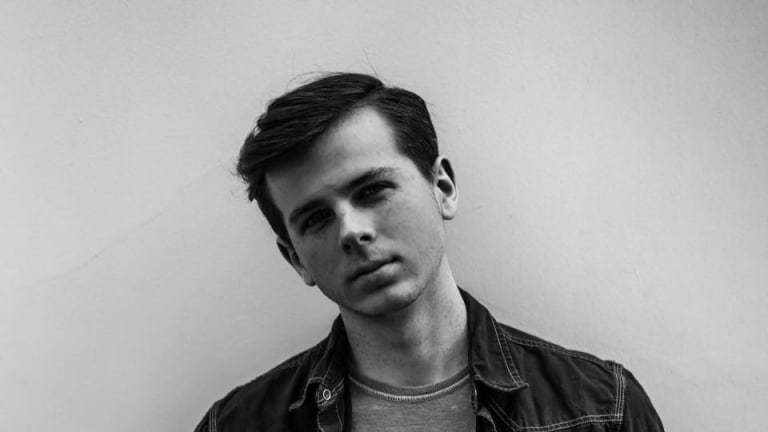 Chandler Riggs from The Walking Dead Announces New Minecraft Festival
What So Not, Ninja, STS9 and more are on the Pixel Festival lineup.
Just when you thought the in-game EDM festival craze had come and gone, another one has been announced by an unexpected organizer. Chandler Riggs - who plays Carl Grimes in the AMC series The Walking Dead and moonlights as a future bass producer - has revealed plans to host a digital event within the game Minecraft called Pixel Festival next month.
Judging by the bookings it's no minor affair, either. Although the flyer design leaves something to be desired, it includes the names What So Not, Ninja, STS9, Graves and SLUMBERJACK just to name a few. Riggs' stage name, Eclipse, does not appear anywhere on the lineup.
Pixel Festival will not be the first EDM festival hosted in Minecraft. As recently as January, Fire Festival featured in-game performances by the likes of Arty, Luca Lush and Cray. To date, however, no gaming crossover has made as big an impact as Marshmello's DJ set in Fortnite's Pleasant Park.
URL Presents' Pixel Festival will take place in Minecraft on April 6th and 7th.
FOLLOW CHANDLER RIGGS:
Facebook: facebook.com/ccarltonriggs/
Instagram: instagram.com/chandlerriggs5/
Twitter: twitter.com/chandlerriggs