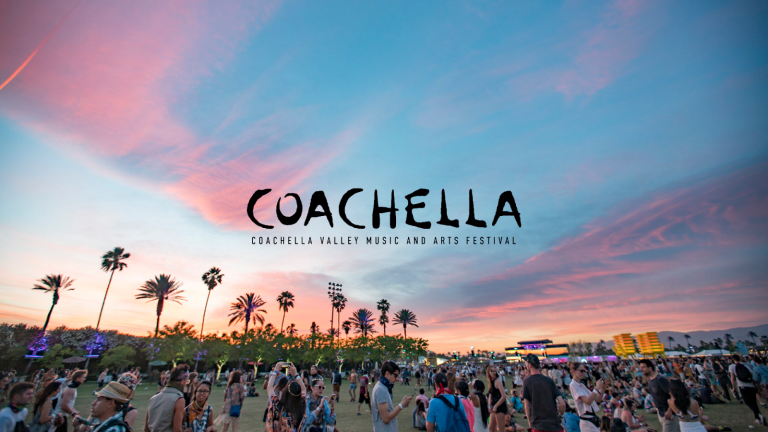 Coachella Advanced Sale Date Has Been Announced and Not Everyone is a Happy Camper
Get your cards ready, the Coachella advanced sale is back.
Too soon? Never. Coachella has released the official advanced sale date for their 2019 event. On Friday, June 1st at 11 AM PDT, the Coachella online portal will allow you to purchase tickets or create a 6-month payment plan. Eliminate the Coachella stress and grab your tickets Friday! The annual 2-weekend event will take place April 12th-14th and April 19th-21st 2019. 
Adding to news, Coachella has added a "Preferred Car Camping" option which allows you to pay a bit more than regular car camping to get a closer spot to the festival. Say goodbye to first come first serve. Not everyone is thrilled about this change. 
What are your thoughts on this?