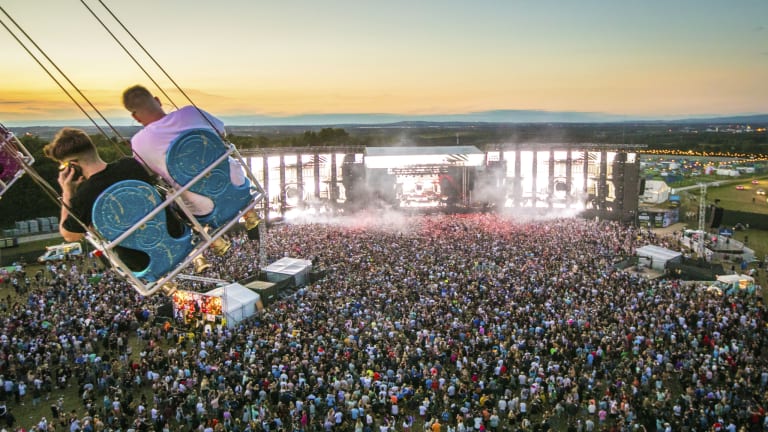 Orchestral performance planned for Creamfields' 21st birthday
Signature dance numbers set for classical makeover at Creamfields
Just when you thought Cream were done with unveiling fantastic new features for their flagship festival, Creamfields, they announce a breathtaking 40-piece orchestral performance.
Following on from spectacular notices like the new industrial arena, Generator, and a first-ever 360° stage the Liverpool-based party experts have announced a special orchestral show by the Kaleidoscope Orchestra which will culminate in a rather serene blend between classic and electronic music.
During the show on Saturday 25 August there will also be a tribute to one of the dance music's modern day legends.
If you would like to be there for this special day then you can buy tickets at creamfields.com/tickets.
The festival takes place in Cheshire, England and runs from Thursday 24 to Sunday 26 August.