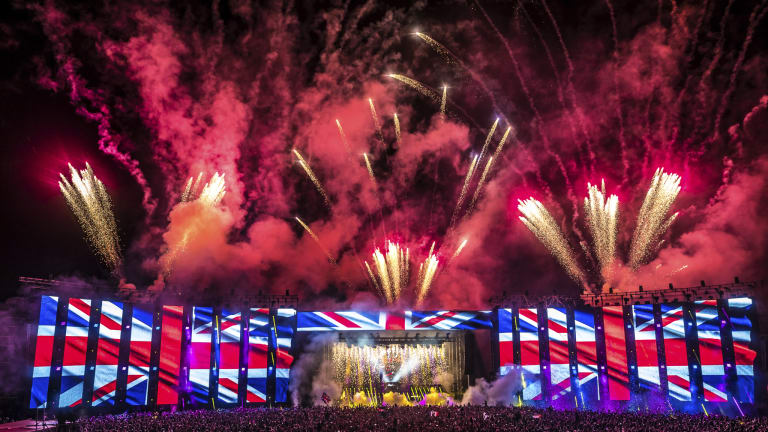 19-Year-Old Man Dies at Creamfields in England
Our condolences go out to the loved ones of the deceased.
A 19-year old Creamfields attendee passed away at this year's event. The name of the man or cause of death has not been revealed at the time of writing. It's been reported that the man was found by security and appeared to be sick. The security took him to the medical station and then he was later transported to a nearby hospital where he eventually passed. 
The festival issued a statement to The Guardian on the tragic passing. In their own words: 
"We are deeply saddened to hear of this tragic accident. We send our deepest condolences to his loved ones and we continue to work closely with the authorities."
Police do not suspect foul play but will be conducting a post-mortem investigation. There were reports of very strong MDMA circulating the festival grounds prompting festival officials to make an announcement. In a statement obtained by The Guardian: 
"There are extra-strong MDMA pills in circulation. If you feel hot, develop a fast heart rate or have a friend who is unresponsive, please seek help with a member of staff as soon as possible."
H/T: The Guardian 
FOLLOW CREAMFIELDS:
Facebook: facebook.com/officialcreamfields
Instagram: instagram.com/creamfieldsofficial
Twitter: twitter.com/Creamfields