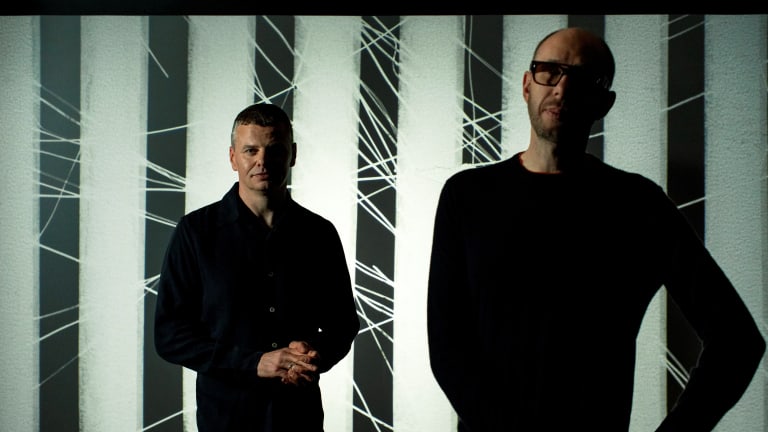 Creamfields Announces The Chemical Brothers as 2019 Headliner
The Chemical Brothers join deadmau5, Swedish House Mafia and more.
Creamfields is pulling out all the stops for their 2019 edition if their latest string of announcements is any indicator. Following the news that Swedish House Mafia, deadmau5 and Cirez D 🔲 Adam Beyer will perform this year, The Chemical Brothers have been added to the ever-growing list.
The Chemical brothers - an English electronic music duo comprised of Tom Rowlands and Ed Simons - will headline the Horizon stage on Saturday, August 24th. Although the first act announced for the 2019 installment who will not be a U.K. exclusive, their contributions to electronic music culture over the past 20 years makes them just as spirited an addition.
"From DJ sets in that intense backroom and then onto the crazy Courtyard at Cream, from live sets at Speke Airport and in the fields of Cheshire at Creamfields, so many beautiful memories," said the duo in a joint statement. "We're excited to make more in August, 'Free Yourself.'" 
Creamfields will run from Thursday, August 23rd through Sunday, August 25th, 2019. For more information or to purchase tickets, visit the event website.
FOLLOW CREAMFIELDS:
Facebook: facebook.com/officialcreamfields
Instagram: instagram.com/creamfieldsofficial
Twitter: twitter.com/Creamfields