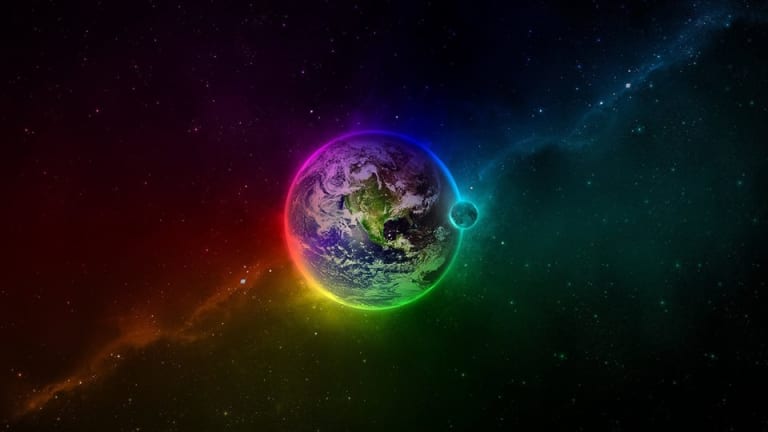 CU Boulder Announces Planetarium Shows Soundtracked by EDM Superstars
FiskEDM features music by Bassnectar, Above & Beyond and more.
If you love outer space and EDM, CU Boulder's Fiske Planetarium has an event series that might pique your interest. Their FiskEDM series just returned this month and features shows synced to music by some of the biggest superstar DJ/producers in the game.
The series kicked off on March 1st with a show featuring music by DROELOE. March 23rd will feature that of Zeds Dead with Bassnectar's discography soundtracking the event on April 12th and the music of Seven Lions accompanying a the celestial depiction on May 12th. Above & Beyond will also be featured, but the exact date for that show has yet to be announced at the time of writing.
"FiskEDM...has quickly become our most popular series of late-night Liquid Sky shows," reads a blurb on the Fiske Planetarium page of the CU Boulder website. "Our 8K digital theater delivers a mind-bending experience by combining perfectly blended beats with captivating graphics that will take you down a worm hole into another universe."
Tickets and additional information on FiskEDM can be found here.
Follow Fiske Planetarium:
Facebook: facebook.com/teamfiske
Twitter: twitter.com/fiskeplanet