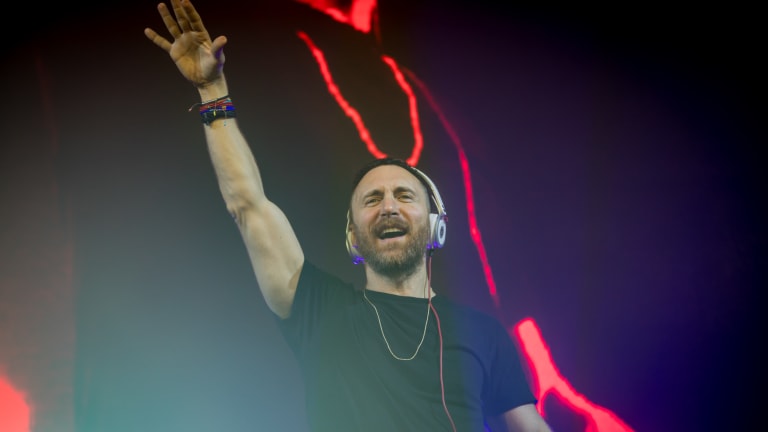 New Yorkers Rang in the New Year with Dance Music Superstar David Guetta
For New Year's Eve Light & Life brought out the big guns.
On New Year's Eve two-time Grammy Award-winning DJ, David Guetta, played for the second year in a row at Light & Life's exclusive warehouse event at the Brooklyn Navy Yard.
Following Zedd's New Year's Eve Weekend show a few days previous, Light & Life had the right mindset in enlisting a second big name for the festivities. Not only that, but to warm up the crowd they booked U.K. DJs Tom Starr and Weiss. 
According to The Knockturnal, the multi-Platinum selling chart topper played fan favorites like "Sexy Bitch" which features Akon, "Titanium" with Sia, "Without You" featuring Usher and "Play Hard." 
"I was supposed to be at another event for a lot more money, but I'm here with you tonight because I wanted to get back to how I started," Guetta told partygoers at one point during the night. "I started DJing at warehouses and I wanted to enjoy this night with you... NYC, I love you."
Much like their previous sold out events, Light & Life is known for booking high-profile acts like Steve Aoki, Axwell Λ Ingrosso, Dillon Francis, MK and more and hosting them in authentic New York spaces year round. The team also puts a lot into providing cutting-edge production. 
To see just how epic their shows can be check out the below gallery for photos from Light & Life presents: David Guetta NYE courtesy of Poselski Photos/Mike Poselski.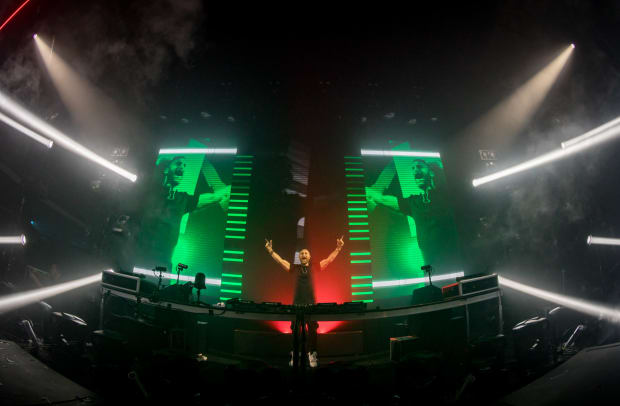 At the end of March they'll be holding yet another out of this world event with trance DJ Markus Schulz. You can buy tickets here.
Follow David Guetta:
Website: davidguetta.com
Facebook: facebook.com/DavidGuetta
Twitter: twitter.com/davidguetta
Instagram: @davidguetta
Soundcloud: soundcloud.com/davidguetta
Follow Light & Life:
Facebook: facebook.com/WeAreLightLife
Twitter: twitter.com/wearelightlife
Instagram: @wearelightlife