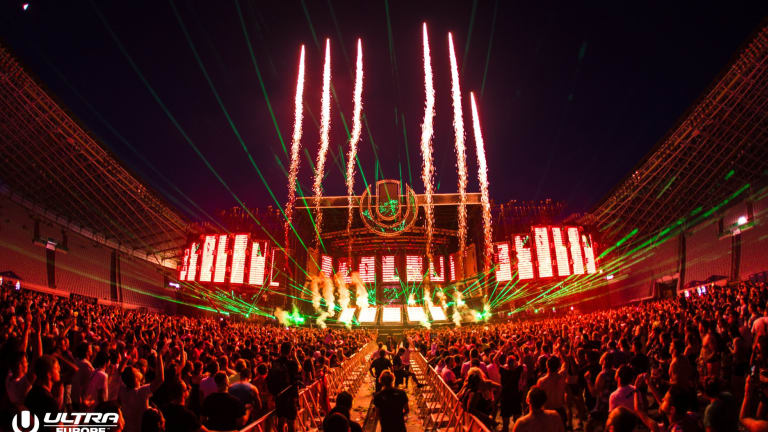 Day 2 of Ultra Europe Kicks Off [Watch Here]
Ultra Europe has commenced and can be watched by clicking the following link.
The three-day festival, Ultra Europe, has kicked off in the beautiful Split, Croatia, and its being live streamed thankfully for the world to watch and enjoy from the comfort of their own living room. Presented by, Croatia Full of life, Ultra Europe has offered two different channels for your viewing pleasure with a timetable of who will be playing at what times. 
Following the link below for your viewing pleasure. Don't be afraid to join the conversation online and let the world know where you are watching from and what your favorite set is by using the #ULTRALIVE.
Live Stream Link: https://ultraeurope.com
Connect with Ultra Europe: