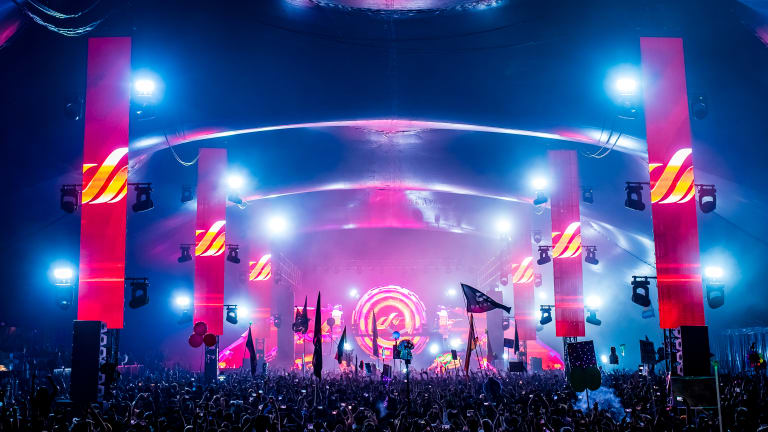 Dreamstate SoCal Begins Lineup Announcements for 2019 Festival
Batch by batch, the Dreamstate SoCal lineup is coming together.
Two weeks ago Insomniac announced the 2019 edition of Dreamstate SoCal along with the quiet revelation that the festival's San Francisco iteration would not take place. In the days leading up to when tickets go on sale, the West Coast promoter has started to reveal entries to the all-trance event's lineup.
Starting Friday the 14th, Dreamstate SoCal's organizers began announcing the 2019 headliners in daily batches. Among the more notable names thus far are Ferry Corsten, Bryan Kearney, Giuseppe Ottaviani, Gareth Emery, Ace Ventura, Vini Vici, and Sean Tyas.
Dreamstate SoCal is the event brand's flagship festival. It inaugurated in 2015 with the mission of catering to fans more classic and obscure styles of trance. In the time since it has expanded to several countries and included more mainstream trance acts like Armin van Buuren and Andrew Rayel in its entertainment rosters. 
The 2019 edition of Dreamstate SoCal will take place at the NOS Events Center in San Bernardino, California on November 22nd and 23rd. Tickets go on sale June 21st. This article will be updated as additional headliner batches are announced.
FOLLOW DREAMSTATE:
Facebook: facebook.com/DreamstateUSA
Twitter: twitter.com/DreamstateUSA
Instagram: instagram.com/dreamstateusa