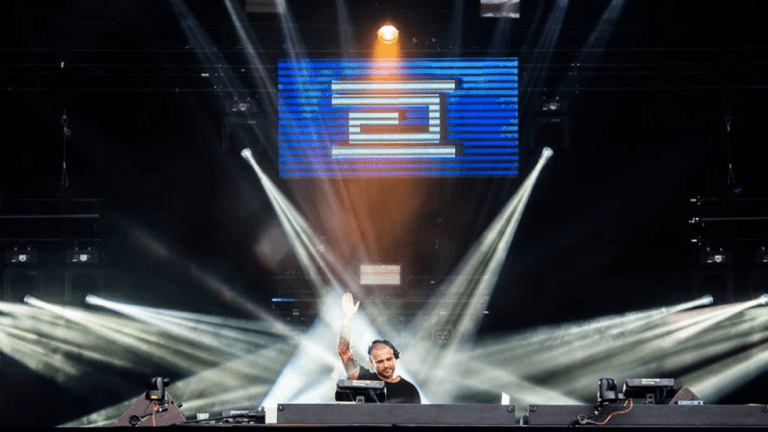 Drumcode Festival is Now a Two-Day Event
Big news for fans of Drumcode and all things techno.
Adam Beyer's iconic Drumcode label is a household name within the techno scene. Founded by Beyer in 1996, Drumcode's success has been so massive that the label announced its very own Drumcode Festival in 2018, in partnership with Awakenings. The one-day festival took place in Amsterdam, and saw more than 15,000 fans in attendance.
Riding on the tremendous success of the inaugural festival in 2018, Drumcode has just announced some big news: Drumcode Festival will now be a two-day event. 
Held at the NDSM Docklands in Amsterdam, the event will have a four-stage setup once again, showcasing all of the different styles within the label and beyond. Across these four unique structures, fans will be treated to performances by Amelie Lens, Alan Fitzpatrick, Enrico Sangiuliano, Ida Engberg, and a slew of other renowned techno all stars. 
Drumcode Festival will be held on August 24th and 25th, 2019. Tickets can be found here. Some ticket tiers have already begun to sell out, so fans will want to grab tickets while they still can. 
Follow Drumcode:
Facebook: facebook.com/drumcoderecords
Twitter: twitter.com/DrumcodeRecords
Instagram: instagram.com/drumcoderecords
SoundCloud: soundcloud.com/drumcode