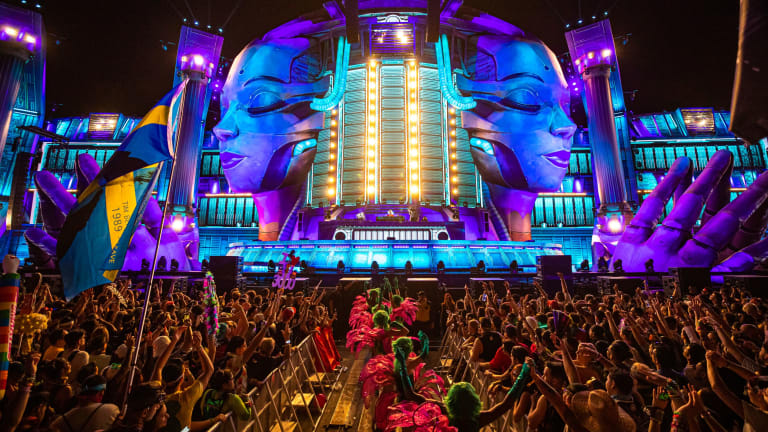 EDC Las Vegas has Remained Fatality Free for Two Years Running
The organizers of EDC Las Vegas have much cause for celebration this year.
Over the past several years, statistics have painted the picture that attendee deaths were an unavoidable reality of electronic music massives. Insomniac has demonstrated otherwise. Following a significant scheduling change, the promoter's flagship event, EDC Las Vegas, has completed its second year with zero fatalities.
Considering that the Las Vegas, Nevada festival drew a record 465,000 revelers over three days, the feat is all the more impressive. As was revealed earlier in the week, the number of arrests also decreased between 2018 and 2019.
The significant course correction is largely attributed to Insomniac's decision to host EDC Las Vegas in May instead of June. On the flip side, however, the spring months' high winds also contributed to the temporary evacuation of two of the festival's stages during its 2019 edition.
Insomniac has yet to formally announce the 2020 edition of EDC Las Vegas at the time of writing. 
FOLLOW EDC LAS VEGAS:
Facebook: facebook.com/electricdaisycarnival
Twitter: twitter.com/EDC_LasVegas
Instagram: instagram.com/edc_lasvegas