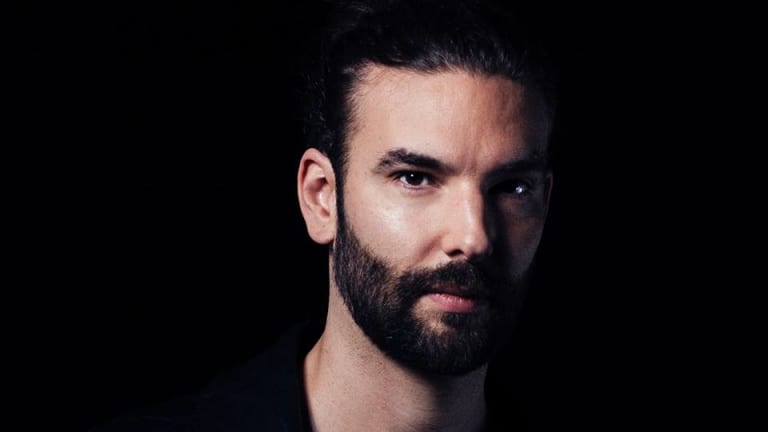 Eelke Kleijn Brings the DAYS like NIGHTS label event series to The U.S. With a Boat Party in NYC!
With support from Tel Aviv's Guy Mantzur, Eelke Kleijn is throwing a Boat party you DO NOT want to miss out on if you're in NYC this Friday, Aug 24.
Hot on the heels of his DAYS like NIGHTS label release just last year, in 2017, Eelke Kleijn has made sure to keep the good stuff flowing. With a constant stream of not just stellar releases on the label, the Dutch producer also has a label event series going by the same name. It's been a few years since this versatile producer has been steadily paving his way through the electronic music space and he shows no signs of stopping. 
 With a notable fifteen years of composing to draw upon, Eelke Kleijn has found major success on and off the dancefloor in creating club tracks as well as Hollywood soundtracks. In addition to crafting releases for motion pictures like "Parker," "The Crossing," his bootleg of "The Hanging Tree" from the iconic film "The Hunger Games" launched the veteran producer to international stardom. Currently, Kleijn is wrapping up one of his most extensive North American tours amidst his Moments of Clarity album rollout. While the latest release of the album came by way of "Punta Cana" which released in July, the next single of the album will be called "Moment of Clarity" set to release later this week on August, 23. 
Amidst the hectic touring and releases, Kleijn is all set to debut his DAYS like NIGHTS label event series in the United States with a boat party in New York City this Friday, August 24. Hosted by Hornblower Cruises and Events, Kleijn will also be accompanied by another stellar act, Tel Aviv's Guy Mantzur. 
Speaking to us about the event, Kleijn himself said, 
"New York is one of the first places I ever played in the US. It's really exciting to bring DAYS like NIGHTS to the city now after all these years. I can't think of anyone better to accompany me than Guy Mantzur, a longtime friend and fantastic DJ!"
If you add it all up, could we really ask for anything more then a sunset to moonrise boat party cruising along with views of the New York City skyline accompanied by the soundscapes by Eelke Kleijn and Guy Mantzur? We'd think not! This will be one of Kleijn's last dates on his current tour before he heads off to play his debut Burning Man set in the dusty Playa just days later on August, 26! 
For more details about the event and tickets, head >> here!