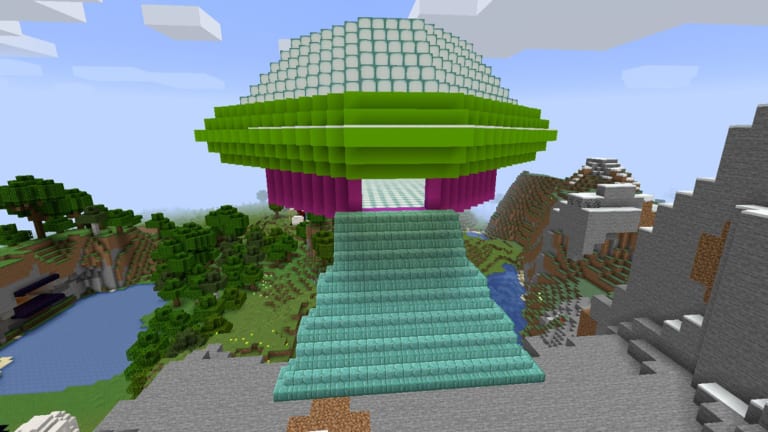 Galantis, ZHU, More Appear on Full Electric Blockaloo Lineup
The could be the biggest digital music festival in history.
When Electric Blockaloo was announced, it came as no surprise that the digital festival would be the largest in history. With a stellar lineup and intricately designed stages, Electric Blockaloo will take place entirely within the world of the hit video game Minecraft. Now, the full lineup for the virtual music fest has been announced, and it has even further reinforced its historic status. 
That sure is a lot of artists—over 850, to be accurate—all hosted across 65 uniquely designed stages within the Minecraft landscape. Adding to the previously announced lineup, Rave Family has confirmed appearances from the likes of Steve Aoki, Skream, Galantis, MK, and a multitude of other major names across the vast spectrum of electronic dance music. With staggering number of artists to watch, fans will undoubtedly get more than their fill during the four-day digital event. 
Electric Blockaloo will take place June 25th to 28th and can be viewed via Facebook, Instagram, Twitter, Twitch, and Reddit. The colossal event's tickets go on sale June 12th at 12PM ET (9AM PST). Tickets and additional information can be found here.