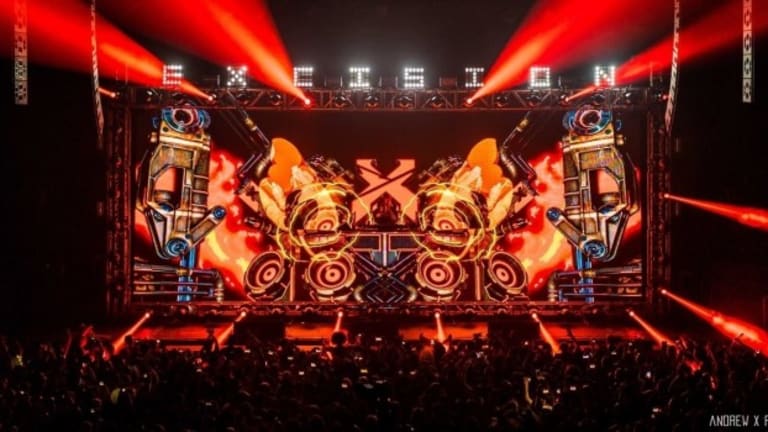 [BREAKING] Excision Drops Massive Lineup For His Inaugural Festival!
This lineup is STACKED!
Readers beware: This information is only for the most experienced and worthy bass music fans. The king of bass himself, Excision, has announced his very own festival September 29th- October 1st at Legend Valley in Ohio! Featuring some of the heaviest hitters in bass music. This is the festival that headbangers have always dreamed of, and Excision is bringing those dreams to life!
If you've seen Excision before, you know that his energy, stage production, and sound, are on another level. Excision is known for putting on some of the biggest shows, and having some of the most legendary sets in the game! If this festival is anything at all like his normal tours, we are in for a real treat.
Joining the king of the dinosaurs is a massive array of artists known to absolutely decimate every city they come through. Some of these speaker-rattlers are Zeds Dead, 12th Planet, Destroid, and a very special back-to-back with Datsik, and many more!
Hosting this celebration of headbangers, is the iconic Legend Valley in Thornville, Ohio. This 230 acre venue is the perfect playground for headbangers and bass junkies to experience what Excision has to offer. Since the 1970's Legend Valley has hosted a wide variety of super-star artists, and Excision and friends will keep up this tradition. Hopefully there's still land left after the dinosaurs run through it!
We have until September to prepare our ears and bodies for what will surely be a weekend of bone-crunching sound. It might not be a bad time to buy a neck brace, because Excision is going to make sure we all leave in one!