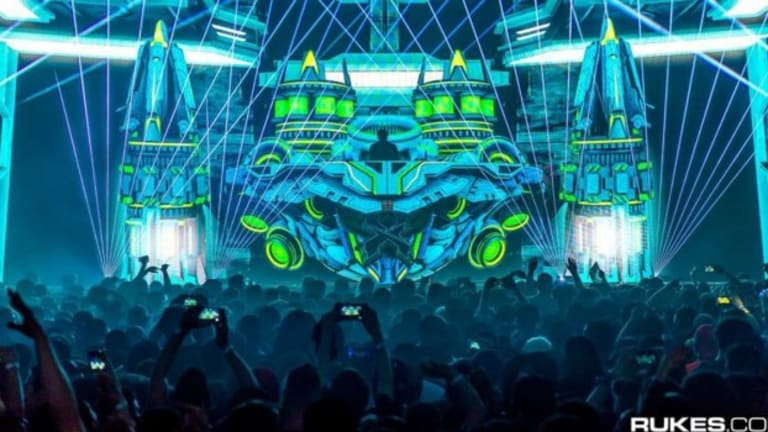 Excision Shares a Sneak Peek of the Home of Lost Lands Festival
It's going down in the Buckeye State!
Lost Lands Festival is shaping up to be one of the biggest parties of the year! With an absolutely insane lineup and some of the most intricate stage production in the industry, it has quickly become one of the most anticipated festivals in the country. Lost Lands' lineup consists of the heaviest hitters in bass music, and is hosted by the undisputed king of bass, Excision. With three days of camping, music, 500,000 watts of bass, and life sized dinosaurs (I'm not kidding), Lost Lands Festival is truly one-of-a-kind.
The man behind this prehistoric madness gave us a sneak peek of the venue that will soon be demolished by dinosaurs, meteors, or whatever else Excision unleashes upon us. He recently posted some short videos on his Instagram showcasing the festival grounds.
Although it doesn't show much, it definitely shows off the scale of this festival. This large, open space is perfect for the infamous Paradox stage, and the beautiful, green surroundings will make for a perfect camping experience. It's all going down September 29th-October 1st at Legend Valley Campgrounds outside of Columbus, Ohio!
Check out the official festival trailer and some helpful stretches to prepare your neck for all the headbanging!
H/T: YourEDM