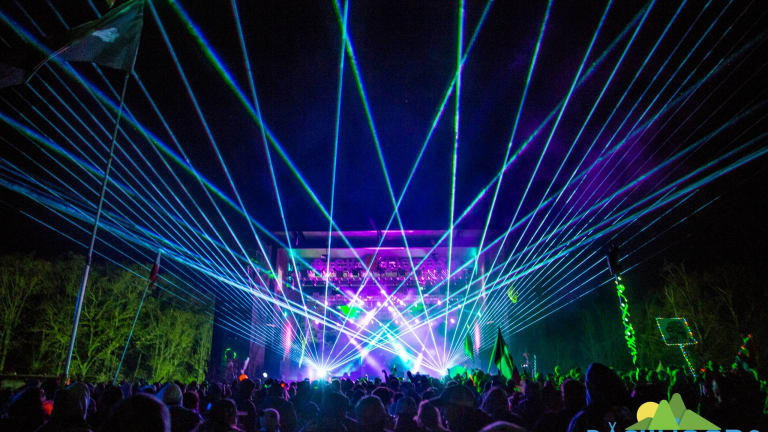 Three Dead, One Injured in Helicopter Crash that Canceled Final Day of Backwoods at Mulberry Mountain
A helicopter giving fans a tour of Backwoods at Mulberry Mountain crashed leading to three deaths and one injury.
Last night, at Backwoods at Mulberry Mountain, a helicopter carrying four passengers crashed leading to one injury and three fatalities. Festival officials stopped the music and came onstage to announce that they were searching for the wreckage. 
Sheriff Anthony Boen stated that a 911 call was received alerting authorities that the helicopter has crashed, prompting search and rescue efforts. The helicopter was owned by Tulsa County Helicopters and over the course of the festival was giving fans views of the festival from above. 
They were giving rides from noon until sunset on each of the three days. It was reported that the helicopter was scheduled to land at 7:00 PM but did not arrive. The wreckage was later found around 8:00 PM.
It was initially reported that there were no injuries, however, as of 9:29 AM the extent of the crash was confirmed by local law enforcement. 
Backwoods at Mulberry Mountain took place May 31st- June 2nd in Ozark, Arkansas. It featured performances from Rezz, Boogie T, Space Jesus, and more.
UPDATE: A previous version of this article stated that the helicopter was carrying fans but the victims have not yet been identified.
H/T: 5 News, 40 29 News