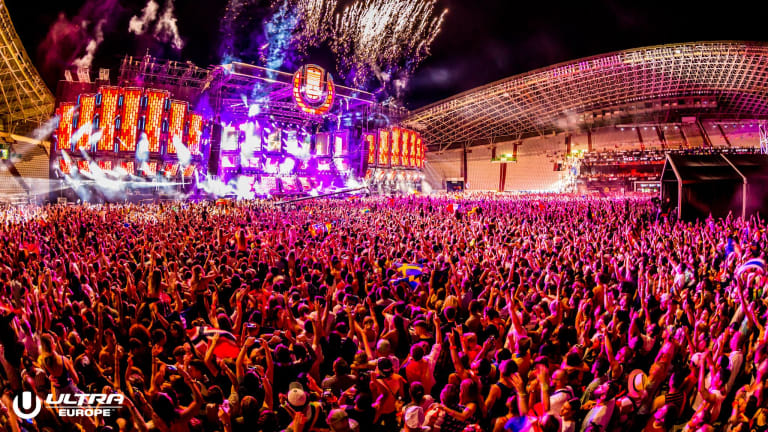 Final Day of Ultra Europe [Watch Here]
The last day of Ultra takes place and is being streamed by the following link.
The third and final day of Ultra Europe is taking place right now. Presented by, Croatia Full of life, Ultra Europe has offered two different channels for your viewing pleasure with a timetable of who will be playing at what times. Viewers can watch the main stage or choose to take a journey to the RESISTANCE. 
Don't be afraid to join the conversation online and let the world know where you are watching from and what your favorite set is by using the #ULTRALIVE.
Live Stream Link: https://ultraeurope.com
Connect with Ultra Europe: