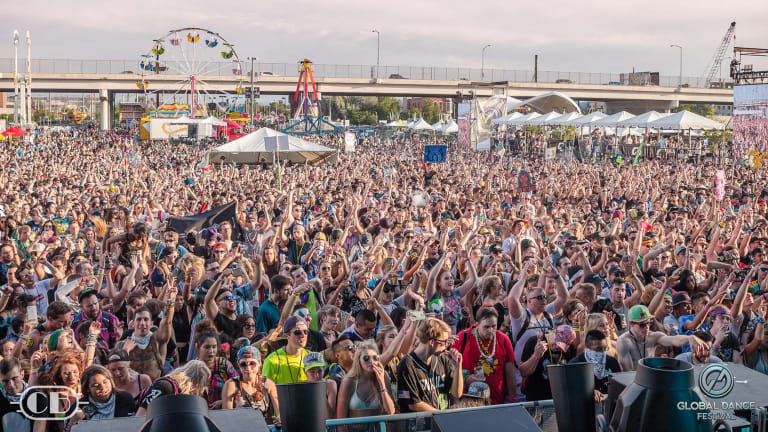 Global Dance Festival 2018 Set Times Released
The set times for the Global Dance Festival have been announced!
There are only two days left until dance music lovers flood the Denver area for Global Dance Festival. The festival has just posted the set times for the weekend so it is time to start creating those schedules. Everyone who will be in attendance at this festival is in for a treat. The set times offer the ability to check out every artist while of course packing the heavy hitters towards the end of the festival. Tickets are still available for purchase on their website so secure those tickets before its too late. Make sure to get there early to support the local talent of Denver. 
Connect with Global Dance Festival: 
Facebook | Twitter | Instagram | Website