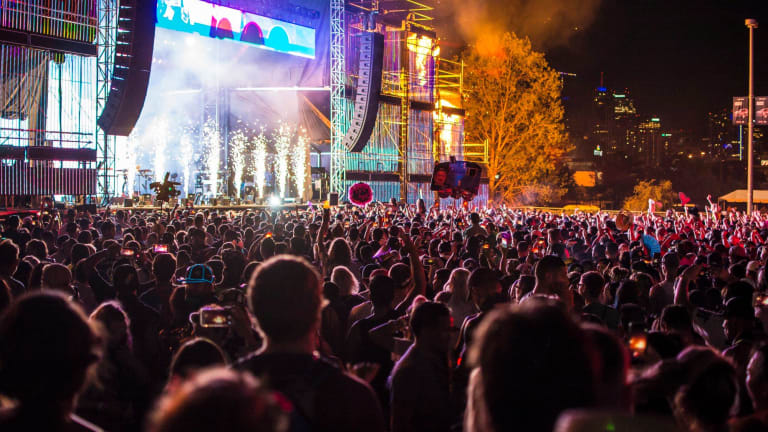 Global Dance Festival Releases Stage by Stage Lineup
Global Dance Festival has announced what artists are playing at which stage.
Denver's largest summer electronic dance music festival is about to take place. The clock is ticking and the festival grounds will be open soon enough welcoming thousands of ravers. The festival has started to announce what artists will be playing at which stage and we can't help ourselves from getting giddier with these lineups. Take a peek for yourself. 
#SummitStage
#NorthenLightsStage
#AmazonStage
#TundraStage
Now there is still plenty of information that has not been revealed but hey we have to leave some surprises for you. If you have not secured your tickets yet now is the time to do so because tickets are going quick! This will be the event of the summer. What stage will you call home next weekend? #GDF18
Connect with Global Dance Festival: