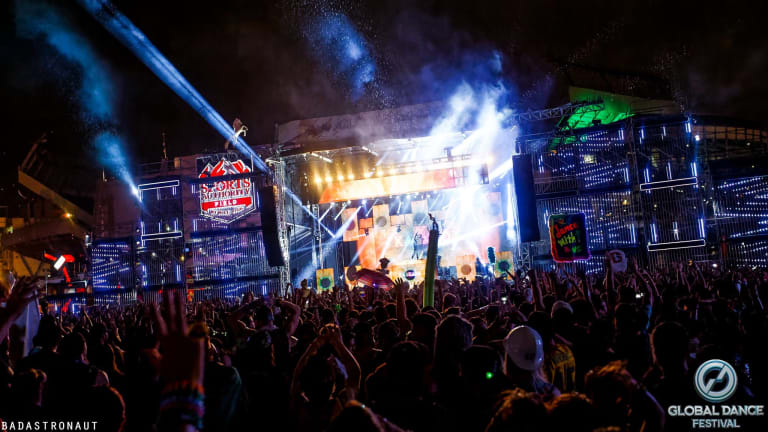 Global Releases Mobile App & Festival Map
Global Dance Festival has launched a mobile application along with the festival map.
Happy Global week to all! We are now down to only one day until the 16th edition of Global Dance Festival takes place. The magic is already running wild through the Denver air with excitement levels reaching higher and higher every minute. As we get closer to the event more announcements keep flooding the virtual universe. Two of those announcements revolve around the mobile application and festival map.
Download Mobile App Here: http://globaldancefestival.com/download
Global Dance Festival has created a beautiful functioning mobile application for their attendees to download to help plan out their adventures for the weekend. The application runs smoothly and is available to download for both Apple and Android users. Inside the app, users can create their schedule, check out the food & vendors for the festival, as well as purchase tickets for any pre-parties or after parties. The festival map is also integrated into the application which is super helpful. The mobile application works flawlessly.
Connect with Global Dance Festival: