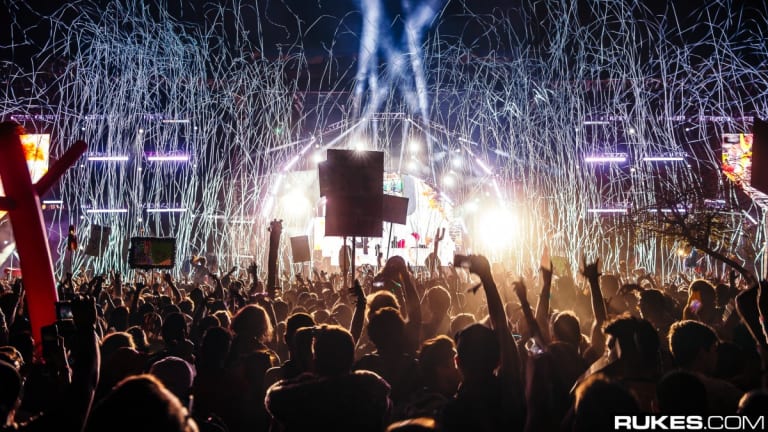 Goldrush Announces Phase 1 of Their Epic Lineup
Goldrush is the Arizona hot spot this fall.
Goldrush Music Festival is stepping up their festival game with this insane lineup announcement. This is only their second year and they are already putting themselves in the big leagues. The first phase of artists are headliners Deadmau5, and Steve Aoki, followed by Illenium, Kevin Gates, Vince Staples, Black Tiger Sex Machine, Slushii and many more. Not bad for second timers. The grand event returns to Chandler, Arizona September 29th and 30th, channeling the Wild, Wild West!
Relentless Beats founder Thomas Turner says:
"The energy and excitement behind Goldrush are unlike anything we do, as the lineup continues to grow, I have no doubt we will be attracting a new group of fans to join the Goldrush family."
Stay tuned for the full lineup! Passes are now available here.