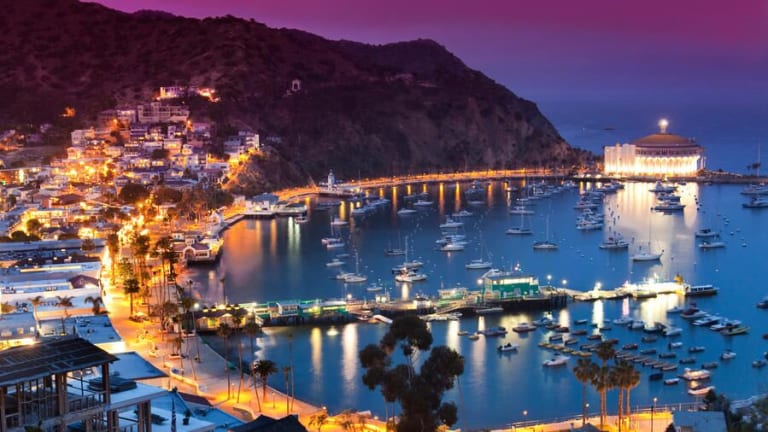 Groove Island Announces 2019 Daily Lineups
Sam Feldt, Shiba San, and Oliver Heldens are among the festival's headliners.
Whet Travel's forthcoming September event, Groove Island, has released its daily lineups. Anticipation for the Catalina Island based music festival continues to build as Sam Feldt, Shiba San, Oliver Heldens, and many more are set to take the stage in just a few weeks.
With daily lineups out, attendees now have the chance to start planning their weekend. Outside of the top-notch programming, Groove Island didn't sidestep the perks. The setting at Descanso Beach Club promises ocean views, teak chaise lounges, and a beachfront - the only one in California that permits alcohol.
The tropical "getaway" is just 22 miles off the coast of Los Angeles. Whet travel's expertise in creating memorable island events, as well as Groove Cruise, transcends over 15 years of experience. It stands to say their first edition of Groove Island will be a highlight. 
For more information on Groove Island, visit their website here.
FOLLOW GROOVE ISLAND
Facebook: facebook.com/GoGrooveIsland
Instagram: instagram.com/GoGrooveIsland
Twitter: twitter.com/GoGrooveIsland