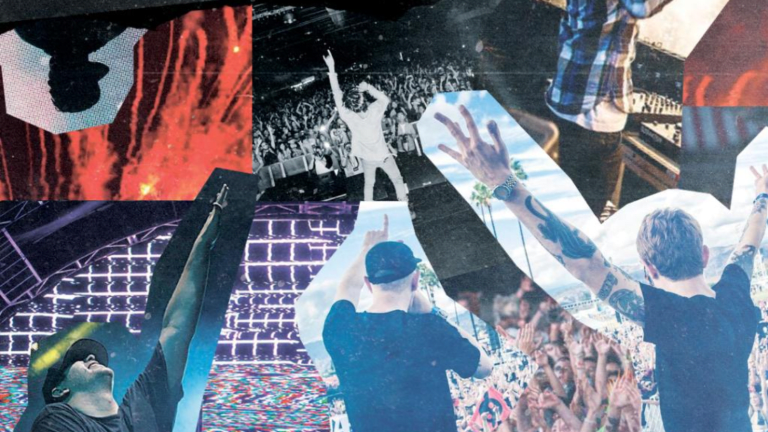 Hard Events Posted some Cryptic Tweets about HARD - Day of the Dead
Everyone on Twitter is guessing - is HARD Day of the Dead returning?
While it looks like just pieces of a bigger poster for HARD Day of the Dead - a theme might be Haunted Mansion, as seen in these screenshots below. Are they returning? There are also tons of DJs pictured - possibly a line-up hint? We've spotted Zed's Dead, & Zedd, how many DJs can you name? 
HARD Day of the Dead was last held in 2015, and canceled in 2016. A representative was quoted as saying, "HARD decided earlier in the year not to schedule it this year for production reasons. Preparing for two festivals at two new locations (HARD SUMMER and HARD Day of the Dead) so close together would have been too much of a strain on their resources."
With these tweets, shown below, we have our fingers crossed that the festival is back!