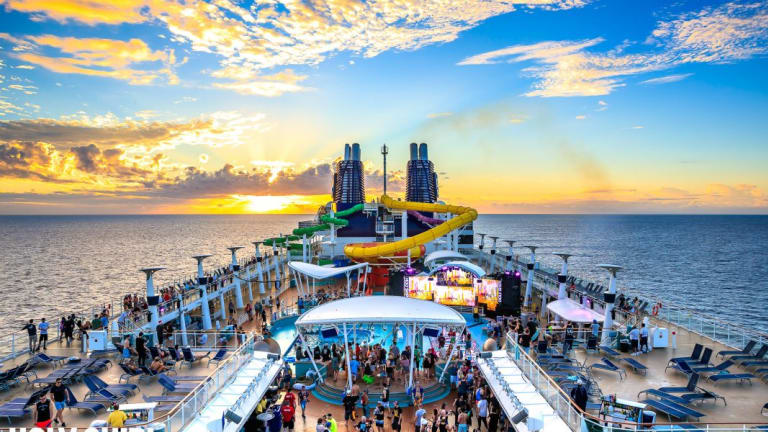 Over a Dozen Holy Ship! Attendees Arrested Prior to Departure (Again)
Is Holy Ship! turning into a hotbed of drug busts?
Port Canaveral-departing cruise ship festival Holy Ship! embarked on its 12th sailing last weekend - but some attendees weren't lucky enough to get onboard. For the second year in a row, several ticket holders were arrested for possession of illicit substances prior to the vessel leaving port.
Over a dozen would-be attendees were reportedly detained in connection with various drug-related offenses. Most of the charges will amount to misdemeanors, but some have been cited for drug trafficking. After last year's sailings, the arrests totaled almost two dozen across both weekends.
The organizers of Holy Ship! have not commented on the arrests, but Norwegian Cruise Lines issued the following statement:
"We have a zero tolerance policy when it comes to prohibited items aboard our ships, within our terminals, or at our destinations. Along with the organizers of the event, we are cooperating fully with local law enforcement to ensure the welfare of all guests attending the festival. The event has been an incredibly popular and meaningful music experience for thousands over the years, and it is unfortunate that the actions of a select few reflect poorly on such a beloved festival."
Holy Ship! 12.0 is set to return tomorrow, January 9th. The same day, Holy Ship 13.0 will depart and is slated for return on January 12th.
H/T: EDM Sauce
Follow Holy Ship!:
Facebook: facebook.com/holyship
Twitter: twitter.com/holy_ship
Instagram: instagram.com/holyship