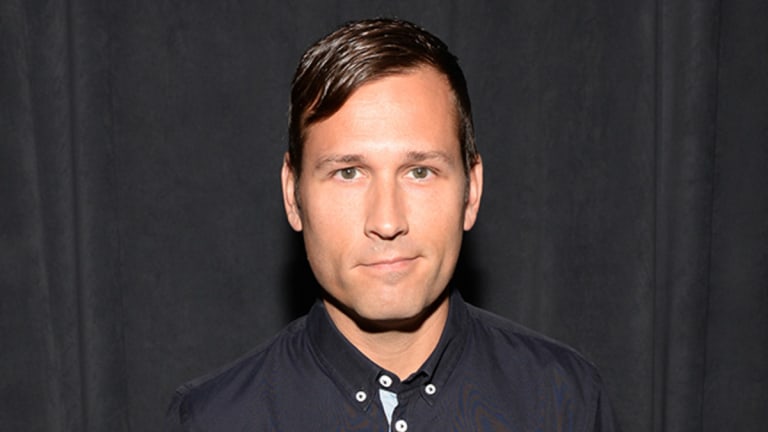 Kaskade Confirms New Year's Eve Show in New York City
Kaskade confirmed he will be performing at Terminal 5 in New York City this New Year's Eve.
After his special Sunset Set at Electric Zoo this weekend, it was revealed that Kaskade will be performing at Terminal 5 in New York City for New Year's Eve. 
On Instagram, the official account for Electric Zoo announced the performance via a story post. Luckily for those who missed the post, an eagle-eyed fan captured a screenshot and posted it for all to see. 
Despite the announcement coming from the official festival account, some fans were still skeptical. After one fan asked Kaskade (real name Ryan Raddon) if the rumors were true, he confirmed that he would indeed be performing on New Year's Eve in New York City.
Considering how close to Christmas the performance is, it will be interesting to see if any tracks from Raddon's stellar Christmas album make their way into the setlist.
At the time of writing, it is not yet known if this will be a headlining, solo, or festival performance as the event has not been formally announced yet. 
Electric Zoo 2019 kicked off August 30th and will end on September 1st. In addition to Raddon, this year's New York City party featured performances from Diplo, Excision, Dog Blood, and more.
FOLLOW KASKADE:
Facebook: facebook.com/kaskade/
Twitter: twitter.com/kaskade/
Instagram: instagram.com/kaskade/
SoundCloud: soundcloud.com/kaskade