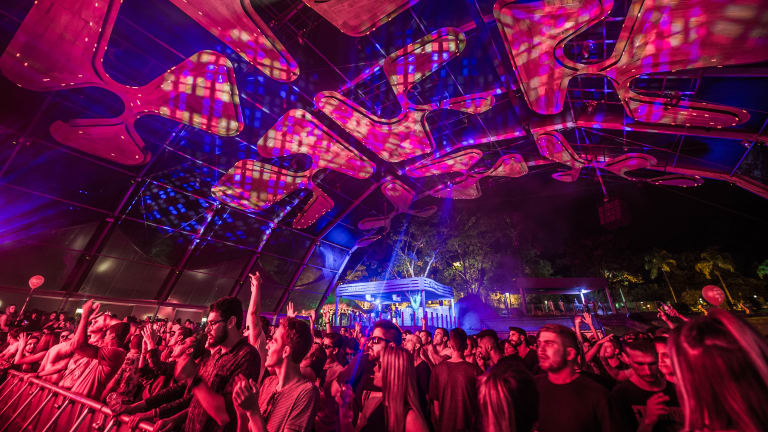 Armin van Buuren, Kungs and Alesso Are Bringing the Heat to Brazil's Laroc Nightclub
Name a better place to party than Carnival...we'll wait.
In Brazil, there are few weeks in the year as important as Carnival.
The tradition which marks the beginning of Lent, is an opportunity for the different regions of Brazil to showcase their distinct contributions to music, art, and folklore. Taking place this year from February 9th to the 14th, Carnival celebrates the decadent customs and traditions of Brazil's diverse culture. 
Although Rio de Janeiro and São Paulo tend to be the global face for Carnival celebrations, an hour from São Paulo in the emerald forest of Valinhos Valley, Laroc is upgrading how you envision a nightclub experience.
Laroc takes pride in its ability to bring new design and visual elements every season with meticulous attention to detail. The mammoth stage is over 70 feet wide and climbs 30 feet into the air with 150 advanced 150 LED panels, 129 light fixtures, and nearly 5000 feet of LED strips to ensure that there is not a single bad view in the house.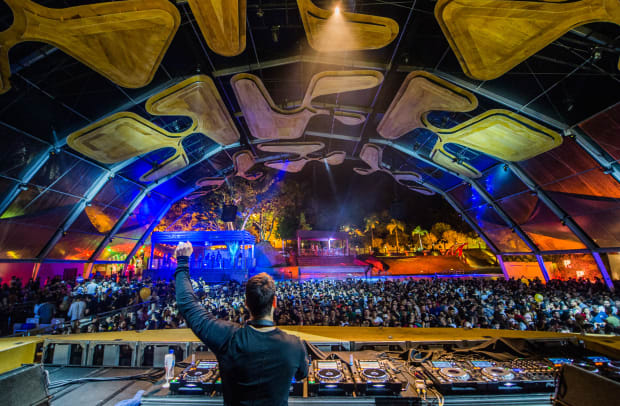 This Carnival season, Laroc has something special in store. Laroc is turning up the dial on Carnival events with a special series that boasts massive international headliners Alesso, Kungs, and Armin van Buuren.
Across three nights, these stars of the stage will bring the beats to one of the world's most impressive nightclubs.
This year, Kungs makes his Carnival return which leaves us with no doubt that this is one dance music experience you'll want to cross off your bucket list.
View the full weekend lineup and grab your tickets to Laroc's Carnival series!
February 10th - Alesso
February 11th - Kungs
February 12th - Armin van Buuren
Follow Laroc:
Website: www.laroc.club
Facebook: facebook.com/larocclub