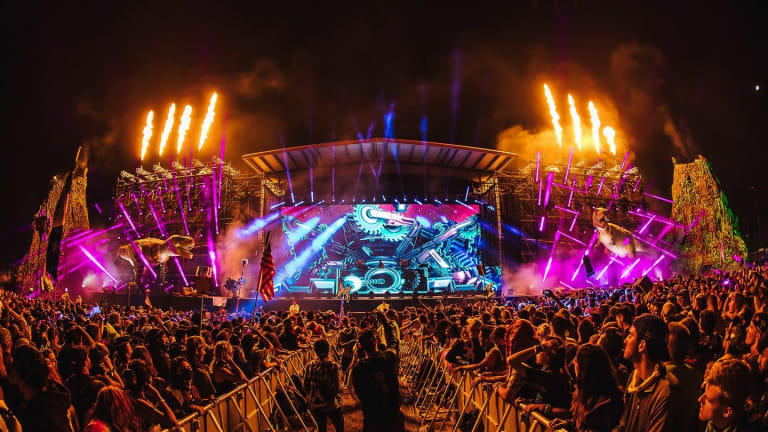 Check Out the Complete Lost Lands Schedule
Who's your must-see artist?!
Are you ready to journey to a place where dinosaurs roam the land and bass music artists play with 1,000,000 watts of bass? If you answered yes, you're obviously going to Lost Lands Festival this weekend in Thornville, Ohio.
The king of bass music, Excision, has created the essential bass music lineup featuring both legendary and up-and-coming artists, for three days of non-stop mayhem.
To help you plan your headbanging, we've compiled the schedules for all three days of Lost Lands.
Have fun, be safe, and watch out for dinosaurs!