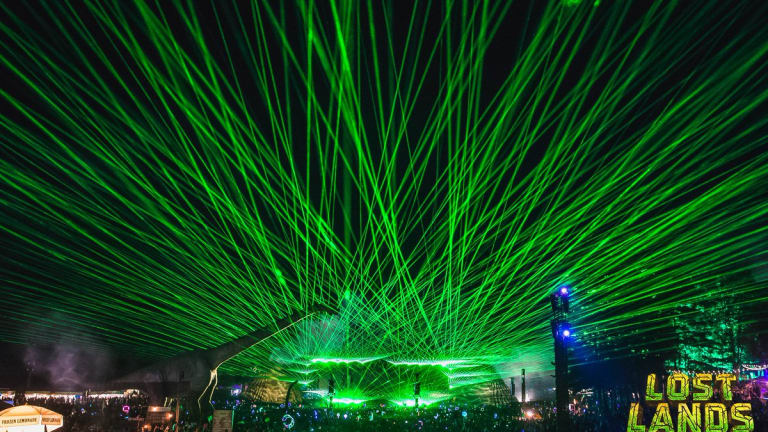 Lost Lands Shuts down Sound Camps, Urges Campers to Leave at Midnight [Breaking]
Due to inclement weather, the festival has shifted set times and is asking campers to leave after the headliners.
In a tweet from the official Lost Lands account, the festival has announced they will be shutting down all sound camps after the main stages are off due to rain. They are urging campers to clean out campsites and pack before entering the festival, as vehicles may get stuck for days if they attempt to leave Monday. Set times are shifted to 2-12pm, with headliners moved earlier. 
Check out the updated Sunday set times here:
We will keep you posted on this story as we get more information.