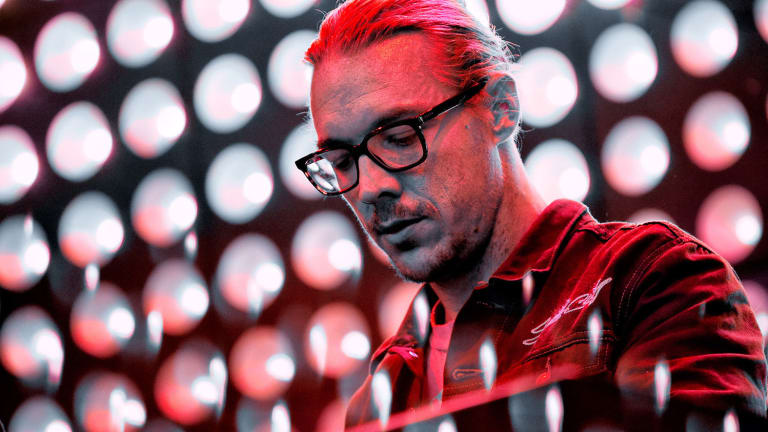 Did the Mad Decent Block Party Festival Just Confirm its Debut?
...We don't know what else "IT'S HAPPENING" could mean.
Diplo's plans to turn Mad Decent Block Party into a two-day festival are no secret, but last we heard he had faced setbacks in bringing his vision to life. If activity on the event's Twitter account serves as any indicator, that may not be the case any longer.
After setting their sights on Brockton, Massachusetts, Diplo (real name Thomas Wesley Pentz) and SGE Entertainment found themselves strong armed by local lawmakers. The city's chief of police said it would be "way too big to handle," and Brockton's mayor and three city council members gave organizers a hard "No."
Brockton officials either had a change of heart, or Pentz and his colleagues found another location - at least if the below tweet holds any weight.
At the time of writing, spokespeople on behalf of Mad Decent Block Party Festival have not made any formal announcements. It remains to be seen if the event will take place on its previously planned date range of July 20th-21st, and whether they struck an agreement with Brockton lawmakers or those of another city.
Follow Mad Decent Block Party Festival:
Facebook: facebook.com/mdbpfest
Twitter: twitter.com/mdbpfest
Instagram: instagram.com/mdbpfest