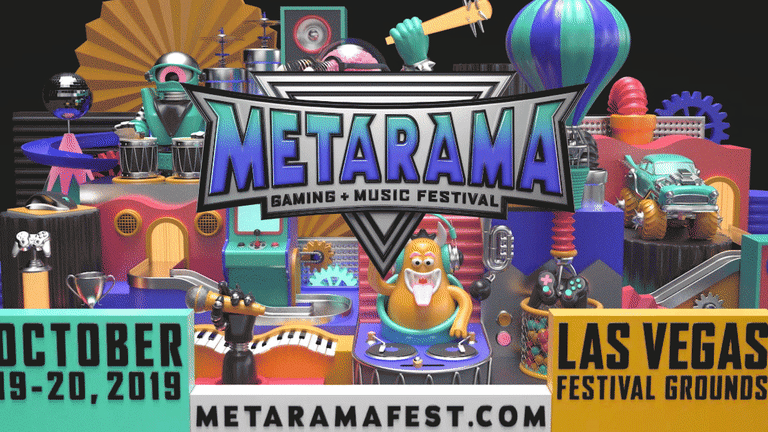 Metarama Gaming + Music Festival Has Been Canceled
The festival was set to host Marshmello, Alan Walker, and more before its cancellation.
The first annual Metarama Gaming + Music Festival has been officially canceled.  ESPN first reported on sources that claimed that the festival was canceled and fans noticed all the social media pages for the event were deactivated. Since then, the cancellation has been formally announced. 
The announcement was made via the website for the event and included details on how to get refunds. In their own words:
"Despite incredible support and feedback surrounding this first-of-its-kind festival concept and extensive preparation to deliver an unbelievable fan experience, we regret to announce that Metarama Gaming + Music Festival has been cancelled.
100% of your purchase will be refunded to the original payment source on, or before, September 6th. Look for "FGT*METARAMA" on your bank statement. Please allow 7 - 10 days for the funds to be returned to the account."
Metarama was set to take place October 19th and 20th in Las Vegas. Marshmello, Ninja, Alan Walker, and more were scheduled to perform at the inaugural event before its cancelation.
H/T: ESPN