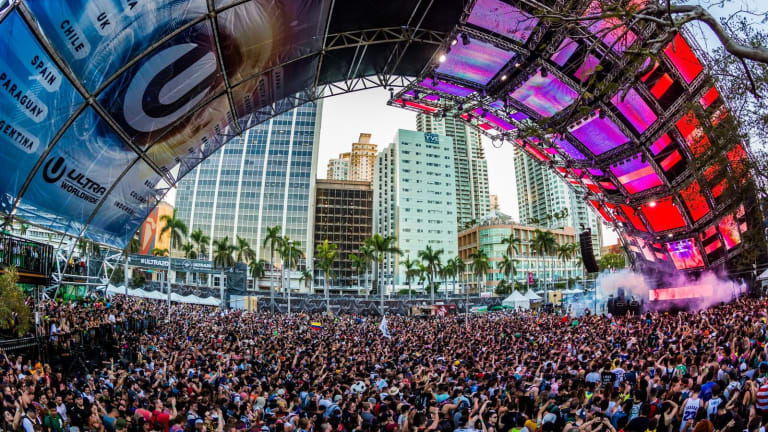 Mayor of Miami-Dade County Unsure Virginia Key is a Good Home for Ultra Music Festival
Mayor Carlos Gimenez has his doubts about the new home of Ultra Music Festival.
It's no secret that despite being an overall success in its new home, Ultra Music Festival certainly experienced some growing pains. A report from the Miami Herald has Ultra Music Festival fans concerned over the future of the festival's new home. 
The mayor of Miami-Dade, Carlos Gimenez, went on record to cast his doubts on the festival's new home. "I think putting 50,000 people in Virginia Key is not a good idea," he said. "There's only one way in and one way out. I think they need to find a better place for it."
City officials are set to meet with festival organizers to review this year's festival and go over what could be improved and what worked well. Ray Martinez, Chief of Security and spokesperson for the festival, addressed the press last week after its conclusion. 
The majority of the complaints revolved around transportation and the fact that there is only one way on or off the island. It is also reported that the Key Biscayne Village Council will be meeting tomorrow to discuss the event, and that it's possible they will try to pass legislature asking the city of Miami to remove the festival from Virginia Key. 
H/T: Your EDM
FOLLOW ULTRA MUSIC FESTIVAL:
Facebook: facebook.com/Ultra
Twitter: twitter.com/ultra
Instagram: instagram.com/ultra