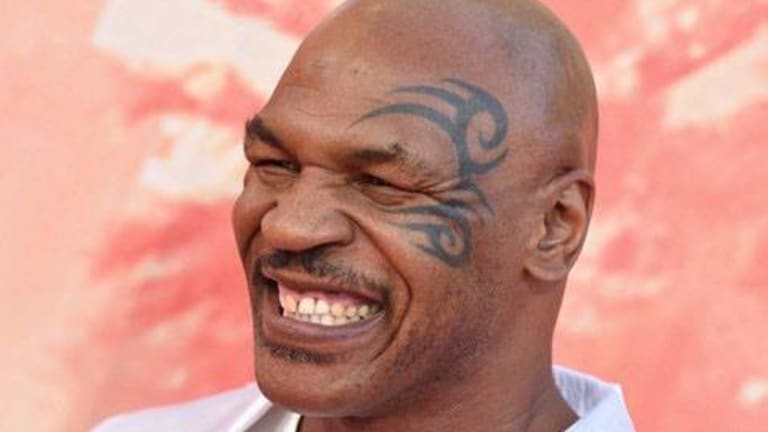 Mike Tyson to Host Marijuana-Themed Music Festival in California in 2019
From The Hangover to music festivals!
Former undisputed world champion boxer Mike Tyson is set to host a new music festival centered around California's 2019 cannabis laws. Next year's party has been dubbed Kind Music Festival and is set to take place at Tyson Ranch - his very own entertainment complex, cannabis research facility, and resort hybrid. 
There will be no sales of cannabis products onsite. In the FAQ section of the official Kind Music Festival website, the question "Can I consume cannabis onsite?" is listed. The official answer is: "KMF salutes California's progressive stance on cannabis and its updated recreational/medical laws that go into effect on January 1, 2019."
The festival will feature VIP options which will give attendees free food and drink along with a reserved area in the front of the stage. Kind Music Festival promises to donate $1 from every ticket sale to Standing United, a non-profit organization focused on assisting the homeless and those who suffer from drug addictions.
There's no word on what type of music will be featured at the festival as the lineup will not be announced until January 2nd, 2019. Tickets are on sale now on the Kind Music Festival website.
H/T: Consequence of Sound