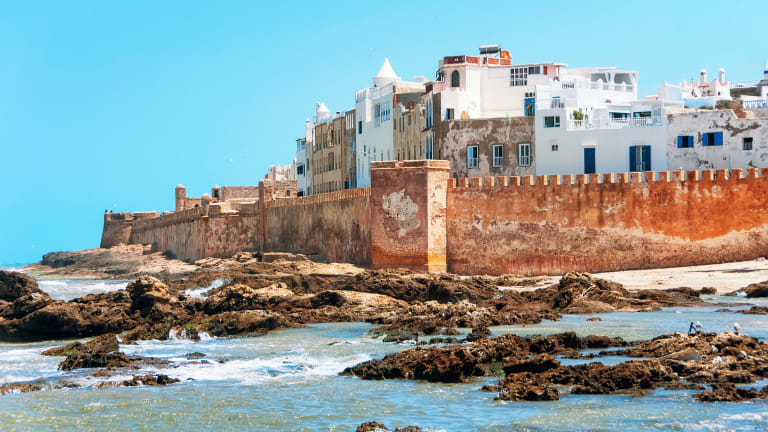 Moga Festival to Return to One of Game of Thrones' Filming Locations in 2019
Essaouira will play host to the third edition of Moga Festival.
If you're a fan of Game of Thrones and techno/house, Moga Festival just might be the gathering for you. Approaching its third installment, the three-day event will return this fall to Essaouira - one of the locations in which the massively popular television series is filmed.
Between performances by the likes of DJ Tennis, Mind Against and Acid Pauli and the picturesque scenery, previous editions of Moga have cemented its reputation as a destination festival. Its 2016 debut event amassed 6,000 revelers, and after skipping a year the crowd grew to 8,000 2018.
Game of Thrones isn't Essaouira's sole claim to fame. Originally a Portuguese settlement on the Moroccan Atlantic Coastline, the city was swept by the hippy movement of the 1960s. Between sprawling beaches and a vibrant bar/restaurant scene, festivalgoers will have plenty to do offsite. 
Moga Festival's organizers have yet to announce the 2019 lineup at the time of writing. The event will run from October 11th-13th.
Follow Moga Festival:
Facebook: facebook.com/mogafestival
Instagram: instagram.com/mogafestival