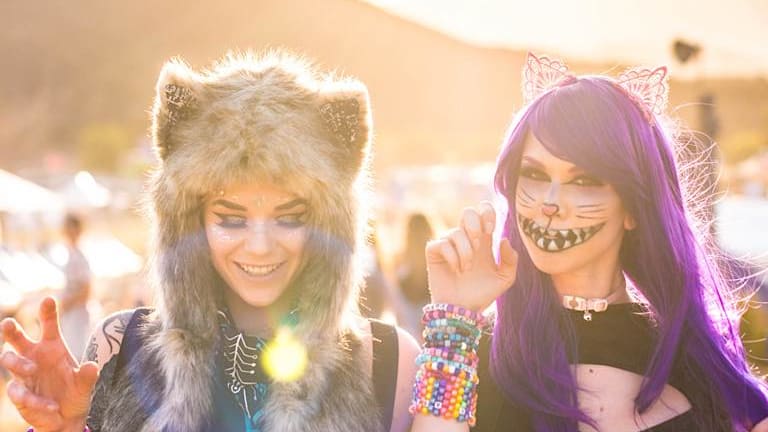 Nocturnal Wonderland 2018 Set Times and Mobile App Available Now
Nocturnal Wonderland has updated their mobile application to display set times and more festival information.
It's a good day when any festival releases their set times. In just four days, the journey down the rabbit hole into Nocturnal Wonderland will soon take place. The mobile application for the festival has been released for attendees to download and is available to download both on the Apple App Store and on Google Play. This mobile application will serve as almost a second lifeline all weekend long. The app contains valuable information about the campgrounds, festival activities, vendor information, food options, and of course set times. Users can create a day to day schedule which will come in handy. A festival map is soon to be added to the app and once that is added then everything will be complete. Download the app now and let the excitement build!
Apple Store: https://itunes.apple.com/us/app/
Google Play: https://play.google.com/store/apps/
Connect with Nocturnal Wonderland: