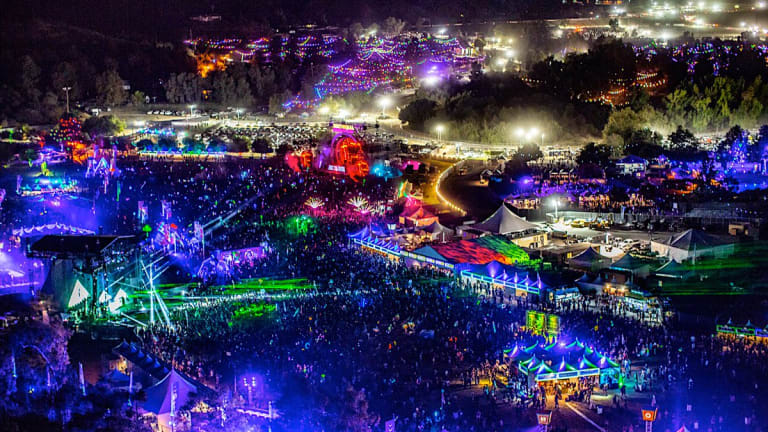 Nocturnal Wonderland's 2019 Lineup has Arrived in Full
Sound laws won't keep Nocturnal Wonderland from going full send this year.
Not long after Insomniac Founder Pasquale Rotella revealed that noise ordinances would force Nocturnal Wonderland to cut the sound after midnight this year, the festival's organizers have made a happier announcement. They've shared the full roster for the festival's 2019 edition, and some of the EDM world's top talent is on the bill.
Between performances by the likes of DJ Snake, Zeds Dead and Zomboy, bass heads attending Nocturnal Wonderland 2019 have a lot to look forward to. The festival has gone notoriously light on big room house in recent years, however, and compared to the 2018 edition this year's lineup features far fewer house and techno offerings.
Despite Electric Daisy Carnival (EDC) being Insomniac's flagship festival, they've hosted Nocturnal Wonderland a couple years longer. EDC - which was based on a party of the same name thrown by Gary Richards A.K.A. Destructo and Stephen "Steve Kool-Aid" Enos - inaugurated in 1997, whereas Rotella threw the first Nocturnal in 1995.
The 2019 edition of Nocturnal Wonderland will take place on September 14th and 15th. For more information or to purchase tickets, visit the event website.
FOLLOW NOCTURNAL WONDERLAND:
Facebook: facebook.com/nocturnalwonderland
Twitter: twitter.com/nocturnalwland
Instagram: instagram.com/nocturnalwland